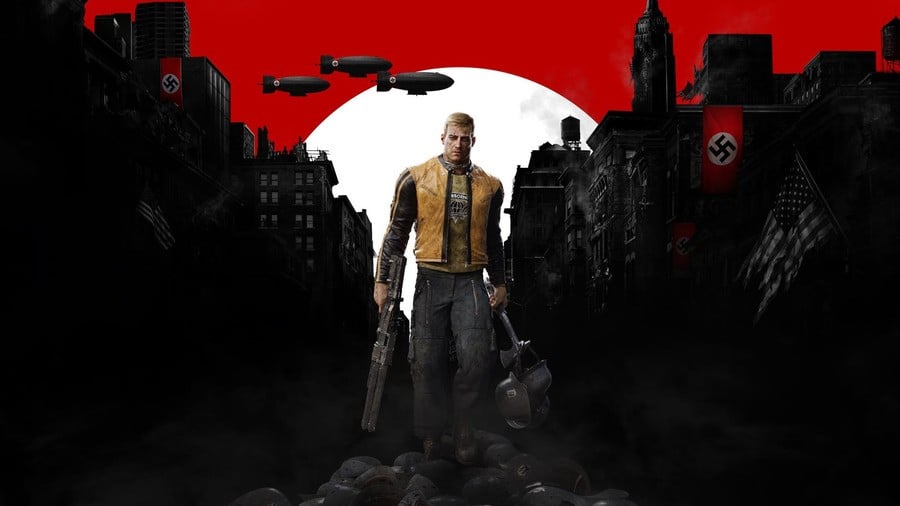 This is probably not very surprising news, but Pete Hines, senior vice president of marketing at Bethesda, plainly stated that a sequel to Wolfenstein II: The New Colossus is on the way. He said so during an interview with Metro, responding to the question of whether the last game's purportedly underwhelming sales meant a Wolfenstein III was off the table.
His answer is very clear: "Yeah, sure. Absolutely we're making a Wolfenstein III. They said on stage that they're taking a break from the larger story to do this thing. But we all have to see how that ends."
MachineGames is currently hard at work on PSVR title Wolfenstein: Cyberpilot and spinoff Wolfenstein: Youngblood, both due next year, so it seems that we may not see full blown sequel for quite some time. Still, fans will appreciate that the sequel is in development -- perhaps we'll see more at E3 next year. Are you happy Wolfenstein III is coming? Choose your weapon in the comments below.
[source dualshockers.com, via metro.co.uk]