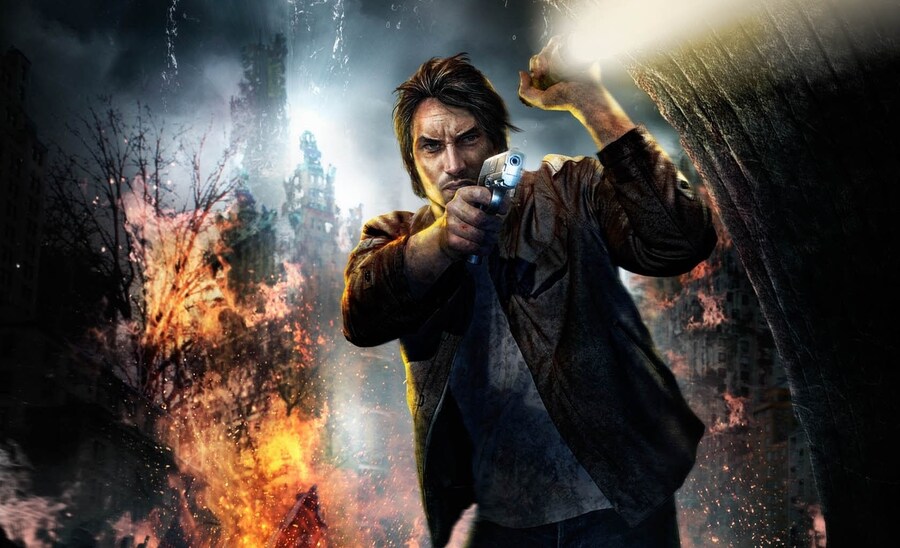 THQ Nordic is a company with a lot of cash, and it's buying every dormant intellectual property it can get its greedy little hands on. Next up: survival horror Alone in the Dark, which it's clawed away from the clutches of Atari Europe for an undisclosed fee. The company also picked up real-time strategy series Act of War, which we've never heard of.
Alone in the Dark obviously has quite a long legacy, as its 1992 debut pre-dates even Resident Evil. It received a number of sequels over the years, with the most high profile of which being its PlayStation 3 reboot in 2008. The last instalment was 2015's co-op focused Illumination, which managed to attain a genuinely horrifying score of 19 on Metacritic.
In addition to games, Alone in the Dark also spawned an Uwe Boll movie starring Tara Reid, which is widely considered to be one of the worst movies ever made. So yeah, looking at its terrifying track record over the past couple of decades, you get the feeling that THQ Nordic could clean its derriere with the IP rights and it'd still be a step up for the series in many ways.