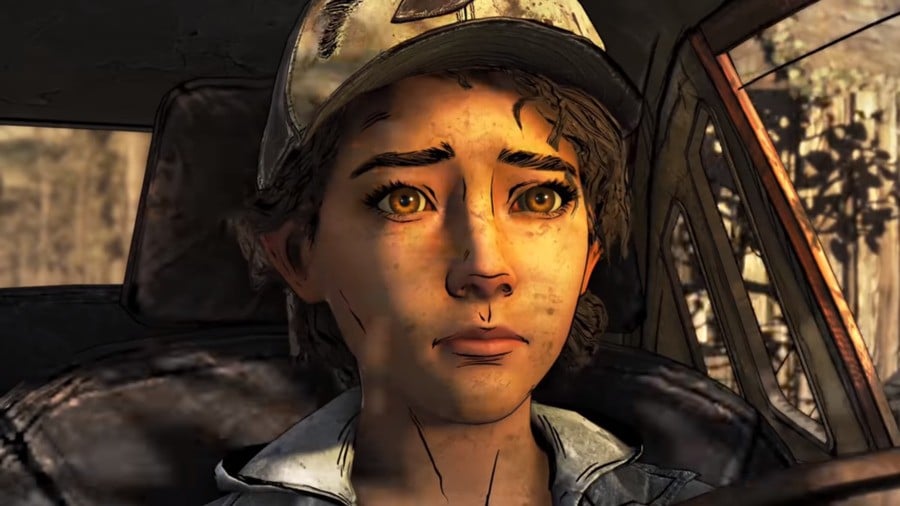 Considering that every single season has been released in disc form, it would've been a bit weird if the final season didn't have a physical copy to own. However, a post by the publisher's Twitter account confirmed the imminent release of the "season pass disc" of Telltale's The Walking Dead: The Final Season.
The PlayStation 4 physical release will land on 6th November, which is day and date with the release of the third episode. Those who purchase the disc will have the first two episodes already included to play, while you'll still need to download the latter two episodes as they release. It's a little odd to say the least; you'd expect the retail release to contain the entire season, and while you're still getting access to all the episodes, it seems strange that you have to download the last two.
Will you pick up the season pass disc? What do you think of this practice -- should all the content be on the disc when you buy it? Pick your dialogue options wisely in the comments below.
[source twitter.com, via telltale.com]