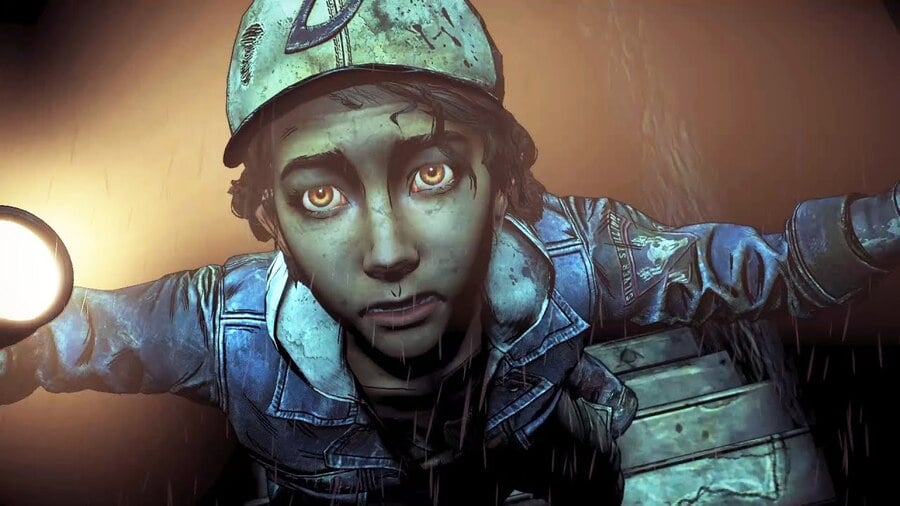 The second episode of The Walking Dead: The Final Season launches tomorrow on PlayStation 4, but following news of Telltale Games' demise, the season's third and fourth episodes were effectively cancelled. It seemed as though fans would never get to see how the long running series ends, but in a rather miraculous twist, the developer has stated that there may yet be hope.
Posting on Twitter, Telltale Games says, "Multiple potential partners have stepped forward to see The Walking Dead: The Final Season through to completion. While we can't make any promises today, we are actively working towards a solution that will allow episodes 3 and 4 to be completed and released in some form."
At this time it's unclear who these "potential partners" could be, so if this really does happen, it'll be interesting to see who's stepped in to save the day. Who knows, the publicity that the studio and property have garnered from this ongoing saga may end up being the driving force that the last two episodes need in order to become a reality.
As always, we'll let you know if there are any further developments.
[source twitter.com]