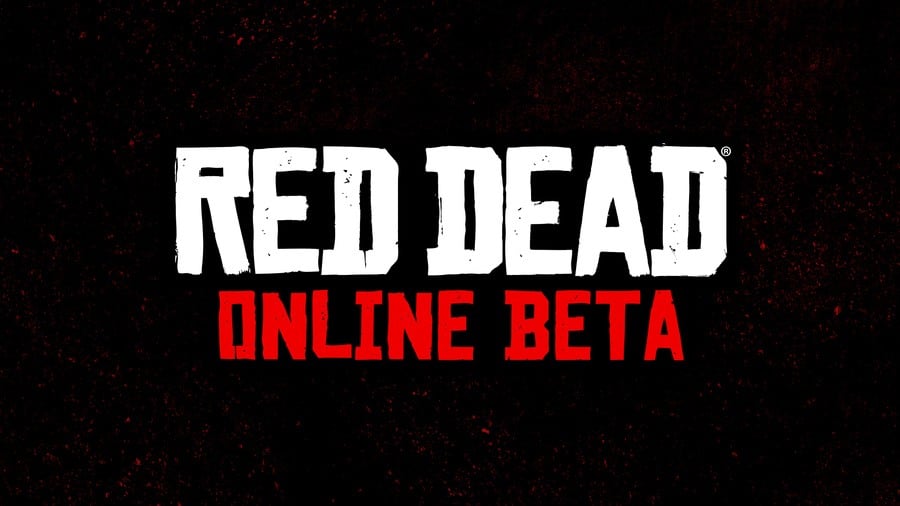 Much like Grand Theft Auto V in 2013, the online component for Red Dead Redemption 2 will roll out shortly after the main game deploys on 26th October. Scheduled to release in November 2018 as a public beta, Rockstar Games is promising "a new online connected experience set against the backdrop of the Western's enormous open world".
According to the developer, it'll build on the original Red Dead Redemption's multiplayer component, and will blend "narrative with competitive and co-operative gameplay". You'll be able to enter the online space with friends or alone, and much like Grand Theft Auto Online the experience will constantly evolve with new content.
As mentioned earlier in the article, this will start out as a "public beta", with the firm warning that "there will inevitably be some turbulence at launch". In fact, it added that it's looking forward to its community sharing ideas and helping it to fix "teething problems" come release. It's a slightly unorthodox approach for such a blockbuster brand, but when has Rockstar Games ever followed trends?
[via rockstargames.com]