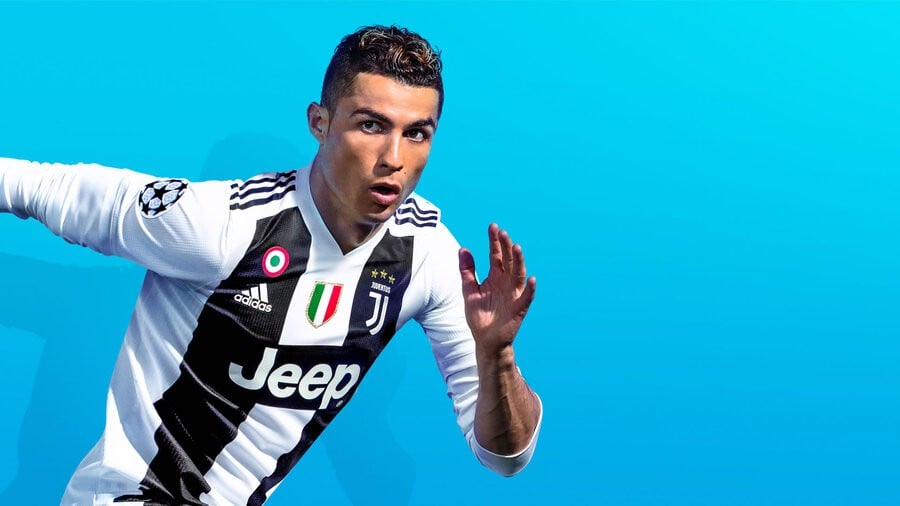 Well, the PlayStation Store seems to be down for many on PS4. At first it seemed like a random issue, but then we realised that the playable demo FIFA 19 just launched. Coincidence? Possibly not.
It's difficult to really pinpoint the problem, but it seems feasible to us. The annual arrival of the FIFA demo is always a big deal, and you can bet that a crazy number of people have booted up their console just to go and get it downloaded -- ourselves included. It's one of the biggest games in the world, after all.
Hopefully the PS Store's not down much longer, but in the meantime, let us know if you'll be taking to the pitch in the comments section below.
Update: The Store's finally back online and functioning properly. We're also giving the FIFA 19 demo a cheeky download. All is right in the world once more.