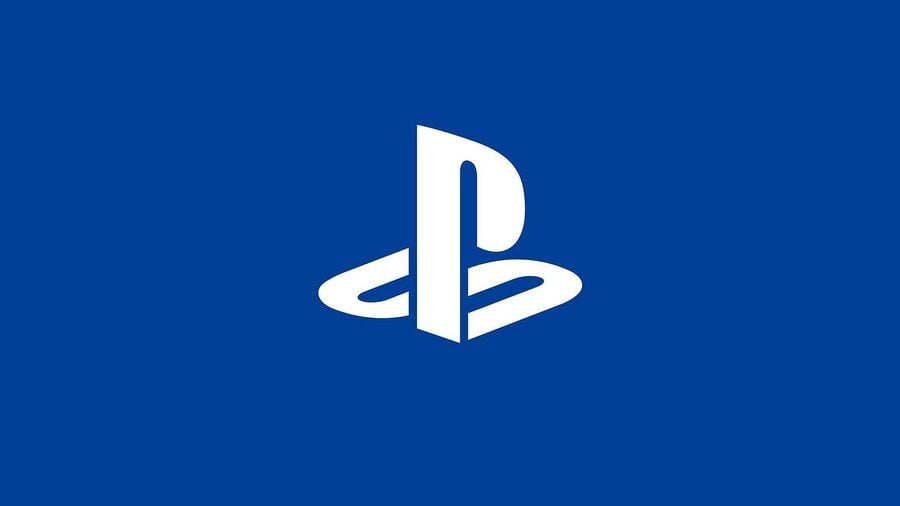 It's really common sense, but mind share counts for a lot when it comes to big business. You obviously want your brand to be as recognisable as possible, and it looks like PlayStation's currently doing a great job placing itself in the public consciousness.
According to Prophet's Brand Relevance Index for 2018, PlayStation is the third most-recognised brand in the UK, beaten only by Apple in first place, and LEGO in second. For comparison, Nintendo is ranked 11th, and Xbox is 17th. PlayStation even beat out Google, which landed in fourth. Last year, PlayStation was ranked ninth in terms of brand recognition.
Meanwhile, in the US, gaming-based brands didn't fare quite so well, but PlayStation still ended up ahead of the competition, settling in 13th place. Xbox jumps in at 25th, and Nintendo isn't featured. EA managed 34th.
This kind of stuff is always interesting, because while we doubt anyone would argue that it's concrete proof of a brand's overall success, it's a great way of determining trends. And, of course, with the PS4 still dominating the global console market even though it's closing in on being five years old, the data certainly lines up.
[via prophet.com, gamesindustry.biz]