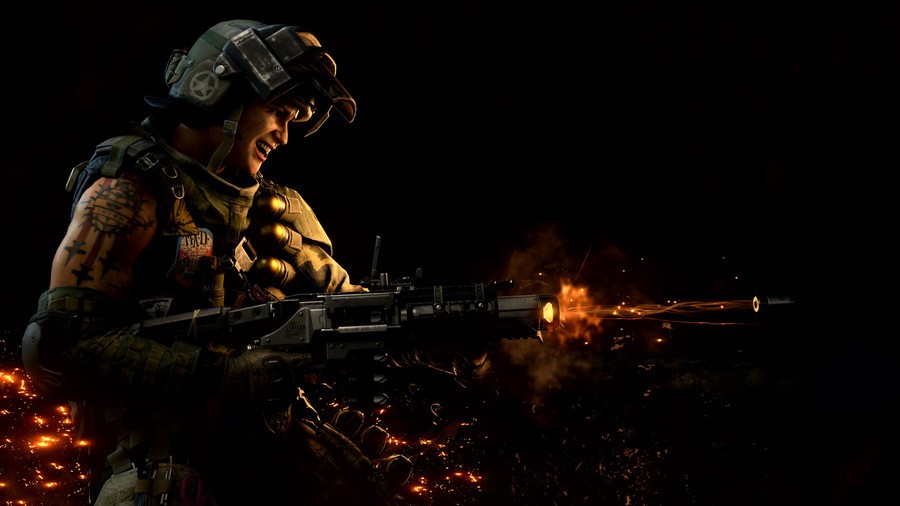 It's well established that Sony has partnered with Activision to market its Call of Duty titles for a while now, but the platform holder has moved beyond the PS4 in order to promote the latest entry. In order to get punters to plump for its new smartphone, the Sony Xperia XZ3, Call of Duty: Black Ops 4 will be thrown in as a freebie.
Currently this offer is only applicable in Europe, but it's not a bad shout if you're shopping around for a new mobile. Pre-ordering the device nets you a digital PS4 code for the game. The phone launches a week before the game does, so you'll have to wait a few days before you can get to grips with Black Ops 4 itself. Here's a link where you'll find all the details.
Are you in the market for a new smartphone? How does a free copy of Black Ops 4 sound? Complain about battery life in the comments below.