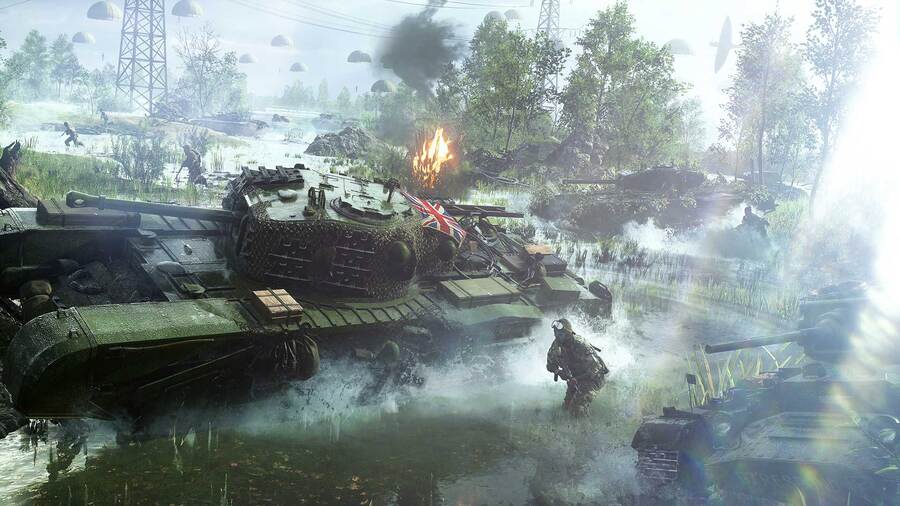 The open beta test for Battlefield V might not be starting for a few days (or tomorrow if you've pre-ordered), but it's available to download and install on your PlayStation 4 right now. EA has given everyone a chance to get the beta ready ahead of its launch, so if you're planning on getting involved, you should set it downloading as soon as you can.
The open beta is approximately 14.8GB, which isn't too bad nowadays -- just make sure you have enough room on your hard drive. The quickest way to find the beta on the PlayStation Store is probably to use the nifty new search function. As a reminder, the test is due to start on 6th September, but those who pre-order can get into it from 4th September.
Will you be enlisting for Battlefield V's open beta? March down to the comments below.
Update: The starting time for the open beta in Europe has been confirmed via the PlayStation Blog. You'll be able to get stuck in from 10am CET / 9am BST on 6th September (or tomorrow if you've pre-ordered).