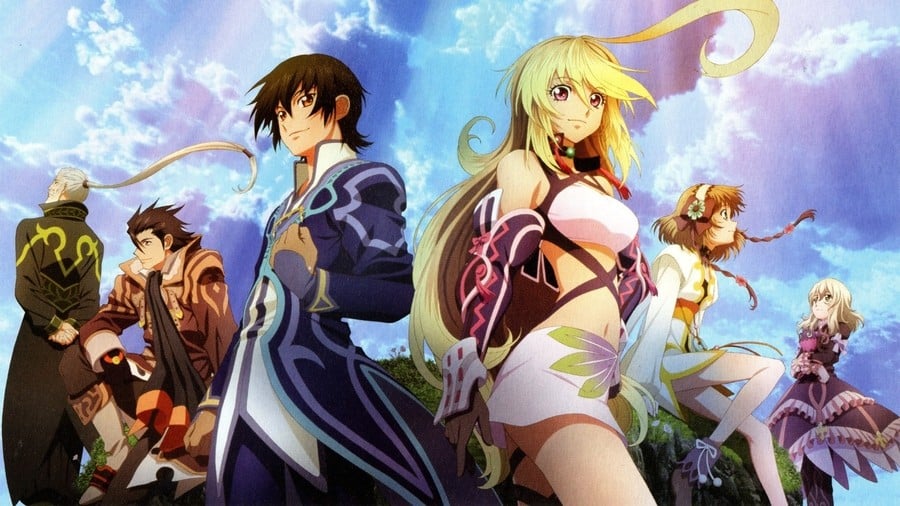 As you may already know, former Tales series producer Hideo Baba is now working on his own game with his own team over at Square Enix, and so God Eater producer Yusuke Tomizawa has stepped in to manage the action role-playing franchise on consoles.
In an interview with Weekly Famitsu, Tomizawa reveals that Bandai Namco is "planning Tales of series remasters and remakes based on [fan] requests". It's a particularly tasty quote that's got Tales enthusiasts thinking about what games they'd like to see make a return. Tales of Xillia and Tales of Xillia 2 seem like a safe bet to us, especially since a PlayStation 4 collection was spotted online not all that long ago.
Of course, Tales of Vesperia: Definitive Edition will no doubt be part of this initiative, and that's due out early next year.
Which Tales games would you like to see get remade or remastered? Slap some requests into the comments section below.
[via famitsu.com, gematsu.com]