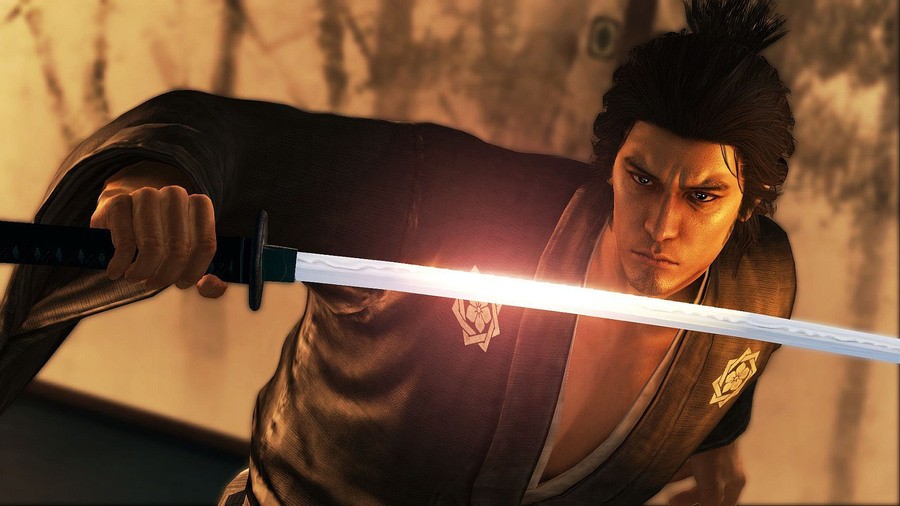 As if there weren't enough samurai-based games heading our way, SEGA is potentially thinking about giving us a couple more. Invested Yakuza fans may already know of Yakuza: Ishin! and Yakuza: Kenzan!, two spin-off titles that are basically your usual Yakuza games, only they're set in feudal Japan. The former launched on PlayStation 4 and PlayStation 3 in Japan, while the latter was PlayStation 3 only. Neither game made it West.
But we've been handed a glimmer of hope by a recent SEGA survey, in which the company asks whether fans would be interested in "spin-off titles that have never received a Western release". In other words, Ishin! and Kenzan!.
Needless to say, we'd be well up for Yakuza's samurai spin-offs.
[via resetera.com, gematsu.com]