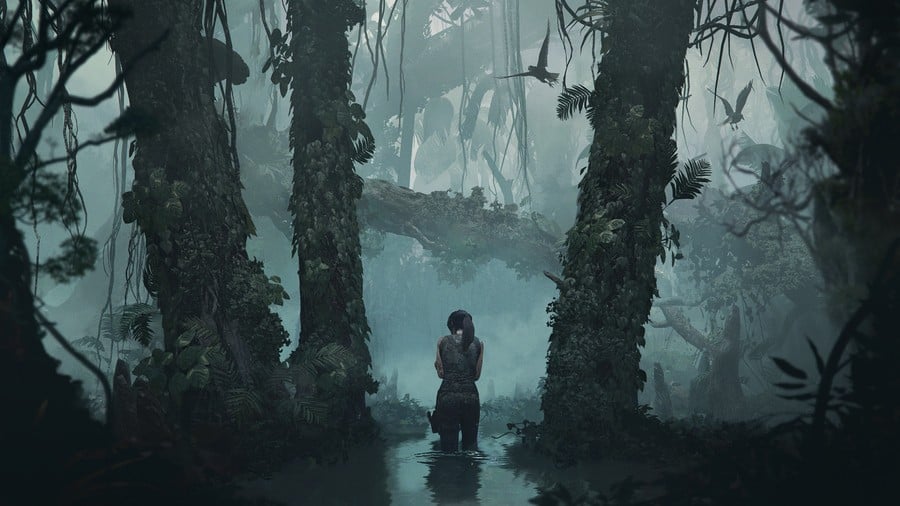 Hot on the heels of Overcooked 2, it's been announced that Shadow of the Tomb Raider will feature a New Game + mode. After surviving Lara's latest foray into dangerous territory, you'll be able to go through the game again, keeping all your skills, weapons, upgrades, and gear.
What's more, you'll also have three new paths to choose from, each of them rewarding specific gameplay styles with further abilities, as well as themed outfits and weaponry. Path of the Serpent focuses on stealth, Path of the Jaguar is all about combat and hunting, and Path of the Eagle emphasises traversal and tactical play. It's an interesting addition, and these paths that unlock specialised abilities could warrant an extra run.
Will you be tackling New Game + in Shadow of the Tomb Raider? Choose the right path in the comments below.