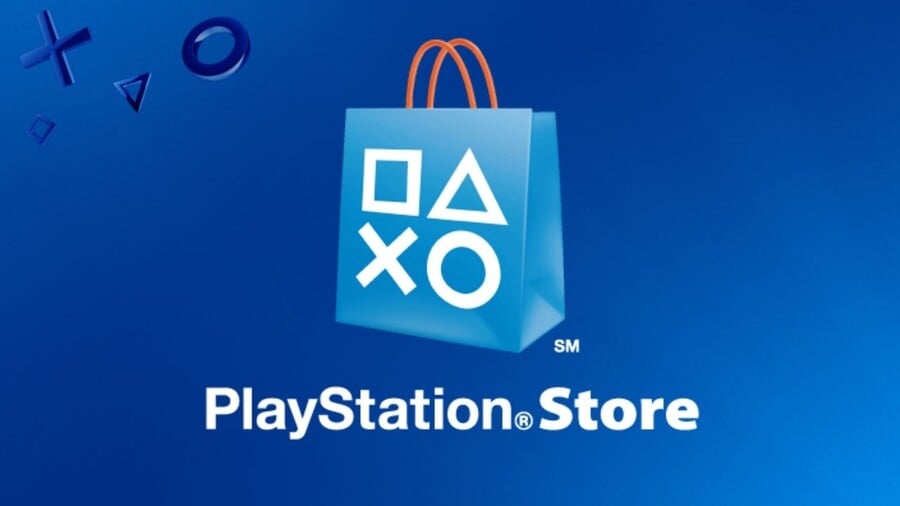 It's starting to feel like there are more promotions on PlayStation Store than we've had hot dinners. Sony's latest sees the return of the Totally Digital sale, which puts the focus on smaller games, indies, and even a few pre-orders.
There are some excellent games to be found here: Gang Beasts, Owlboy, Pyre, and many more are well worth your time. Plenty of PSVR games are in the mix as well, such as Sprint Vector, Headmaster, and Thumper. The discounts can be pretty generous, so it's definitely worth a browse.
You can also save on certain upcoming digital games, too. The likes of Donut County, Guacamelee! 2, and Death's Gambit are up for pre-order at reduced prices.
Will you be splashing out on the Totally Digital sale? Let us know in the comments below.
[via store.playstation.com]