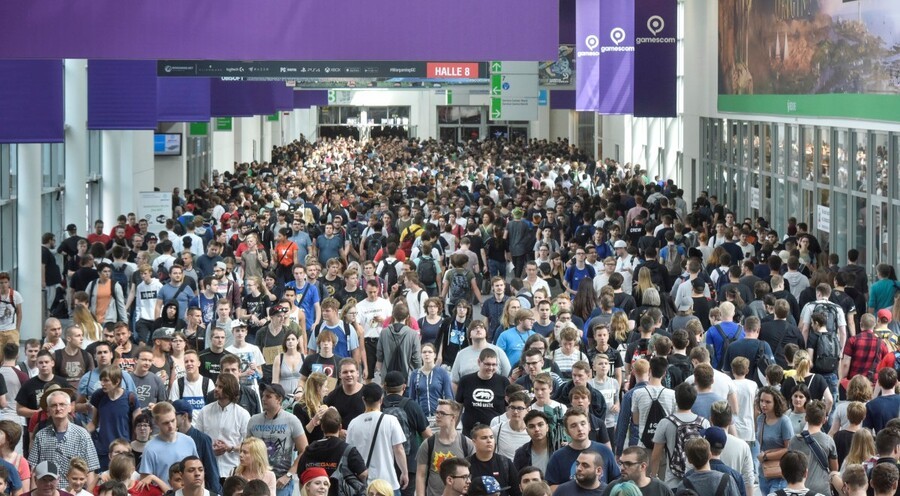 As yet another annual gaming event comes to a close, it's once again time to reflect and pick out our Game of the Show. Gamescom may not be the 'European E3' that it once was, but we still got so many new trailers and gameplay videos from this year's show.
And so, it falls to you to decide Push Square's Gamescom 2018 Game of the Show. All you need to do is vote in our polls (the game with the most votes is our winner) and then tell us all about your choices in the comments section below.
Polls close on Tuesday 28th August 2018.
What were the best PS4 games at Gamescom 2018? (Select three games) (372 votes)
Ace Combat 7: Skies Unknown
6%
A Plague Tale: Innocence
2%
Assassin's Creed Odyssey
5%
Sekiro: Shadows Die Twice
13%
Spyro: Reignited Trilogy
5%
The Dark Pictures Anthology: Man of Medan
4%
Please login to vote in this poll.
Did you enjoy Gamescom 2018? (113 votes)
Yes, so many games look fantastic
12%
Yeah, I thought it was a good show
50%
Nah, there wasn't much for me
8%
No, I thought it was rubbish
4%
Please login to vote in this poll.