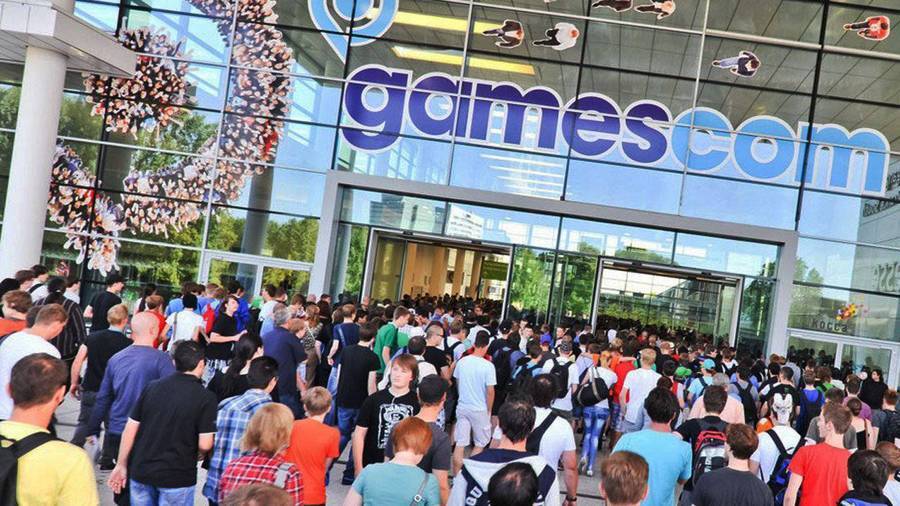 Gamescom was once thought of as Europe's equivalent of E3, and given the size of the annual event we suppose that still holds true to some extent, but it feels like the Cologne-based convention has fallen off the radar just a tad over the last few years -- at least in terms of hype. It's also worth mentioning that Sony used to hold its own Gamescom press conference, but largely due to the event's proximity to E3, the Japanese giant dropped the idea.
Gamescom 2018 kicks off next week anyway, and it's set to be a pretty big deal. All of the usual publishers will be in attendance to show off their latest game builds and shower us with new trailers, but what are you hoping to see? Are you looking forward to Gamescom 2018 or are you indifferent? Are there any games in particular that you're eager to get your eyes on? Vote in our polls, and then give us a hype report in the comments section below.
Are you excited for Gamescom 2018? (158 votes)
Yes, I think there'll be a lot of exciting stuff
11%
Yeah, I think it'll be interesting
39%
Meh, I'm sure it'll be okay
30%
Nah, I don't really care
8%
Please login to vote in this poll.
Which PS4 games are you most looking forward to seeing/hearing about? (Select three) (435 votes)
Assassin's Creed Odyssey
3%
Astro Bot Rescue Mission
3%
Call of Duty: Black Ops 4
0%
Sekiro: Shadows Die Twice
11%
Shadow of the Tomb Raider
3%
Please login to vote in this poll.