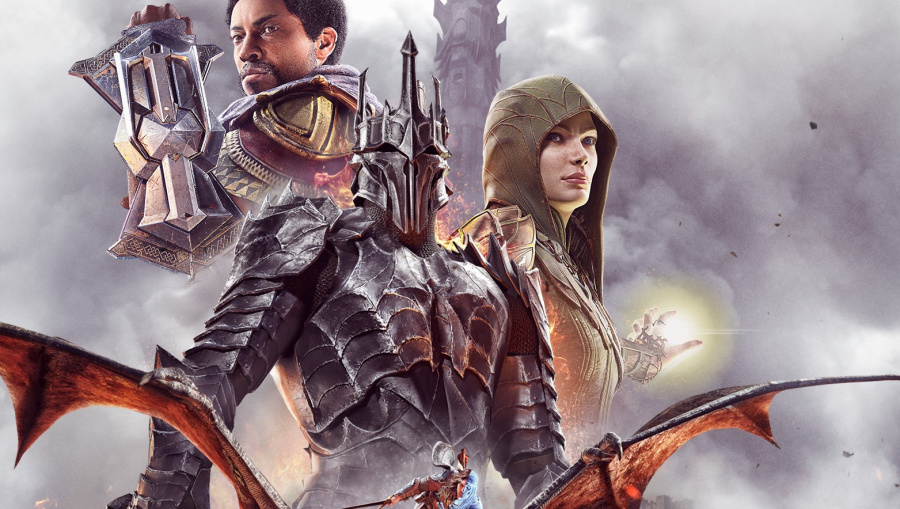 Warner Bros. will be publishing Middle-earth: Shadow of War Definitive Edition later this month for PlayStation 4. As you'd expect, the always-inevitable bundle will contain the base game and all of its downloadable content, including the orc tribe expansions and two story expansions.
It's also worth noting that a little while back, all microtransactions were removed from the game via an update, so this is probably the best ever time to jump into Shadow of War if you've been sitting on the fence. The Definitive Edition launches on the 31st August.
Interested? Gather your own orc army in the comments section below.