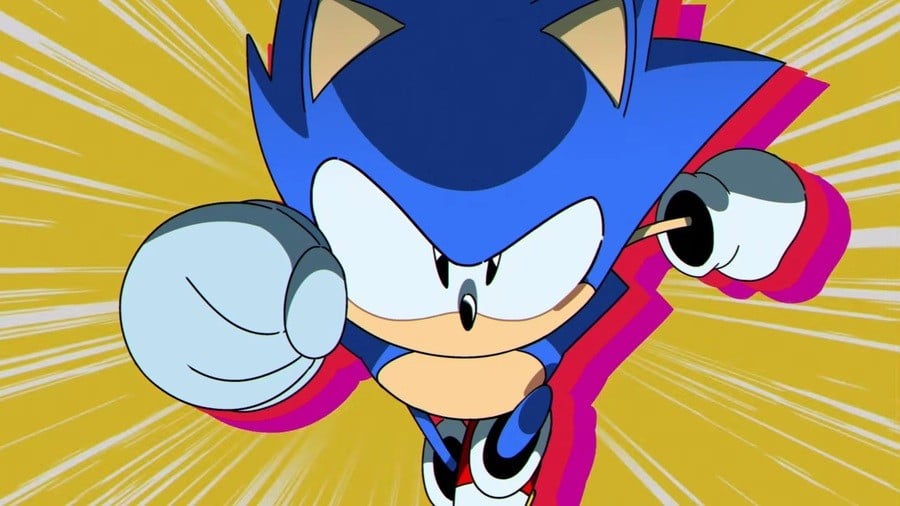 Yes, a live-action Sonic the Hedgehog movie is in production, and the cast is starting to trickle out online. The film is set to star Ben Schwartz in the titular role, a comedic actor famous for his parts in Parks and Recreation and House of Lies. He also plays Dewey Duck in the recent DuckTales cartoon, so he'll have had some practice vocalising small animals when it comes to portraying the CG hedgehog.
Playing opposite Schwartz will be Jim Carrey as Dr. Eggman. It's a surprising casting for the actor, but his history of zany roles may actually make him a good fit. As for the quality of the film itself, we'll have to wait and see.
Are you excited for the Sonic the Hedgehog movie? Get your popcorn ready in the comments below.
[via dualshockers.com]