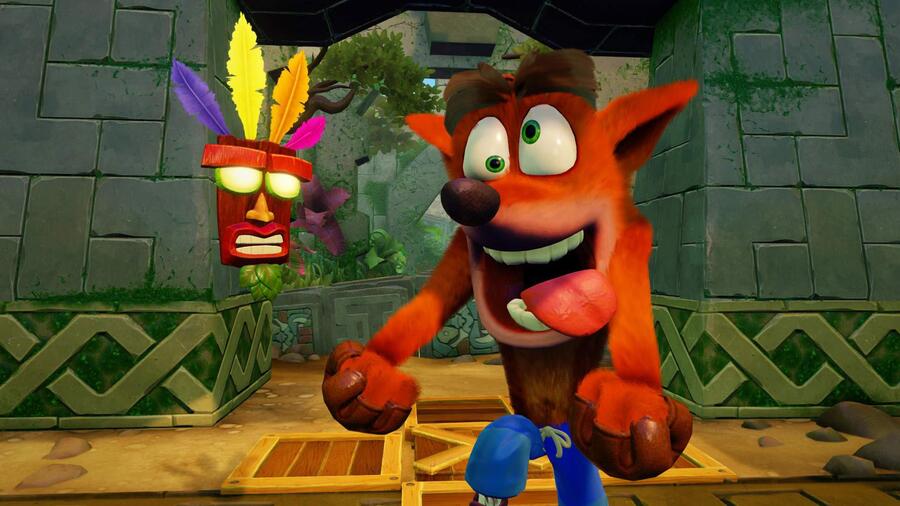 Jurassic World Evolution released at retail last week, but even the promise of your very own dinosaur empire wasn't quite enough to topple Crash Bandicoot N. Sane Trilogy. Activision's revitalised platformer is once again at the top of the pile, with the dino park management sim debuting in second place.
Elsewhere, The Crew 2 manages a podium finish in third, and the mighty God of War is still holding its own in the middle of the top 10. Red Faction Guerrilla: Remarstered sadly couldn't topple the bestsellers, debuting at No 20. Notable by its absence is Grand Theft Auto V, which slips outside the top 10 for the first time in months.
Here's the latest top 10 in full.
UK Sales Charts: Week Ending 7th July, 2018
Crash Bandicoot N. Sane Trilogy
Jurassic World Evolution
The Crew 2
FIFA 18
Mario Tennis Aces
God of War
Mario Kart 8 Deluxe
Far Cry 5
Star Wars Battlefront 2 
Fallout 4
[source ukie.org.uk]