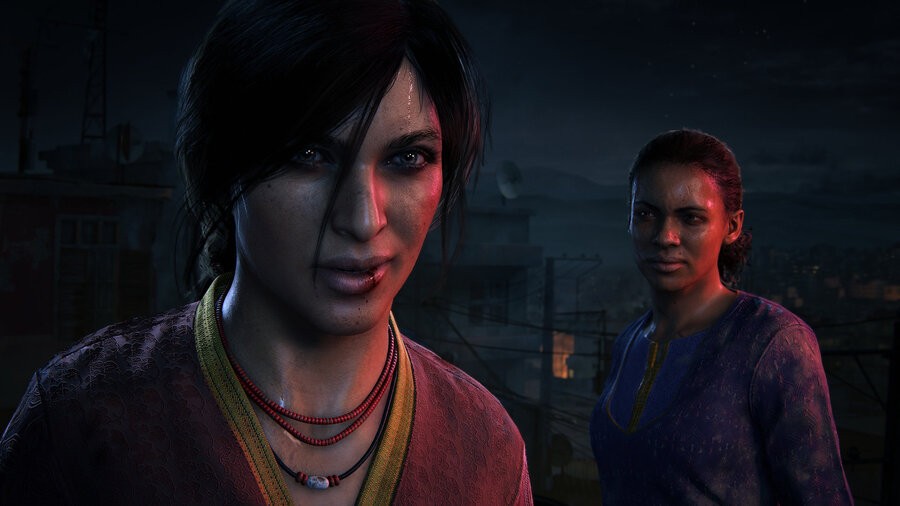 Diversity is a hot button topic in the games industry right now, but we can probably all agree that greater representation is a good thing as the medium becomes more mass market. It's something that Sony believes in, too, and has been illustrated by games like Uncharted: The Lost Legacy, Detroit: Become Human, and Horizon: Zero Dawn. Speaking with MCV, Worldwide Studios president Shuhei Yoshida weighed in on the subject.
"We need to cater to all kinds of people, whatever the age, gender, sexual orientation, ethnicity, or belief," he said. "As we provide an experience to game players to become a hero or heroine to do amazing things in our games, it is good to try to create protagonists that people of different backgrounds could associate with."
It's great that Sony's thinking this way, and kudos to the organisation for having the balls to bring characters like Ellie from The Last of Us to the fore. This isn't a case of the company checking boxes and patting itself on the back – it's introducing meaningful heroes who we all enjoy playing as, and who just so happen to be changing the industry without smacking us over the head.
[source mcvuk.com]