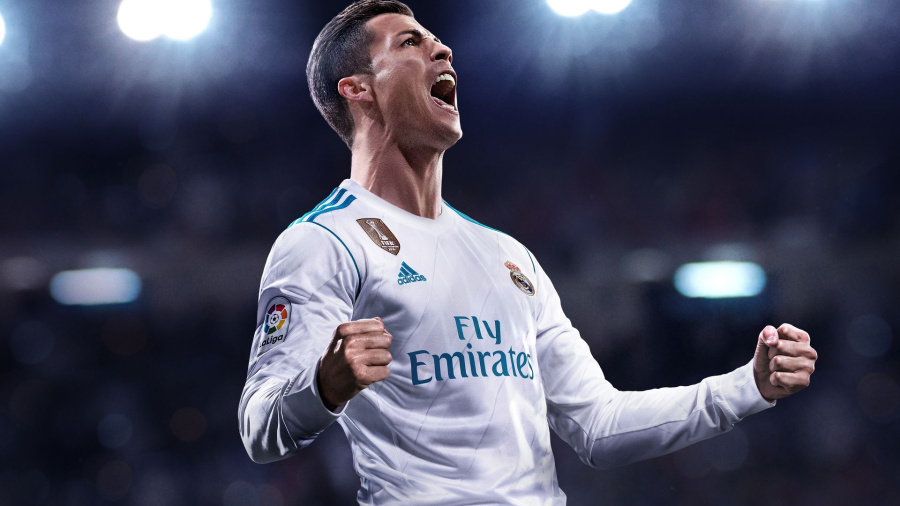 Last month saw social media rattling with excitement for the World Cup, so it's no surprise to see that FIFA 18 walked away as the most downloaded title on the European PlayStation Store in June. Over on the North American Store, it also performed very well indeed, securing second place.
But what came in first over in the States? Of course, it's the evergreen Grand Theft Auto V. It's moved up six places from May, and in Europe, it remains comfortably in the top 10. Elsewhere, Jurassic World Evolution claims the No 2 spot in Europe, while God of War stands firm at third place in both regions. 
Over on the PSVR side of things, Job Simulator remains a popular choice in North America and Europe, coming in first and third respectively. For the full rundown, take a look at the PlayStation Blog posts for the US and for Europe through the links.
[source blog.us.playstation.com, via blog.eu.playstation.com]