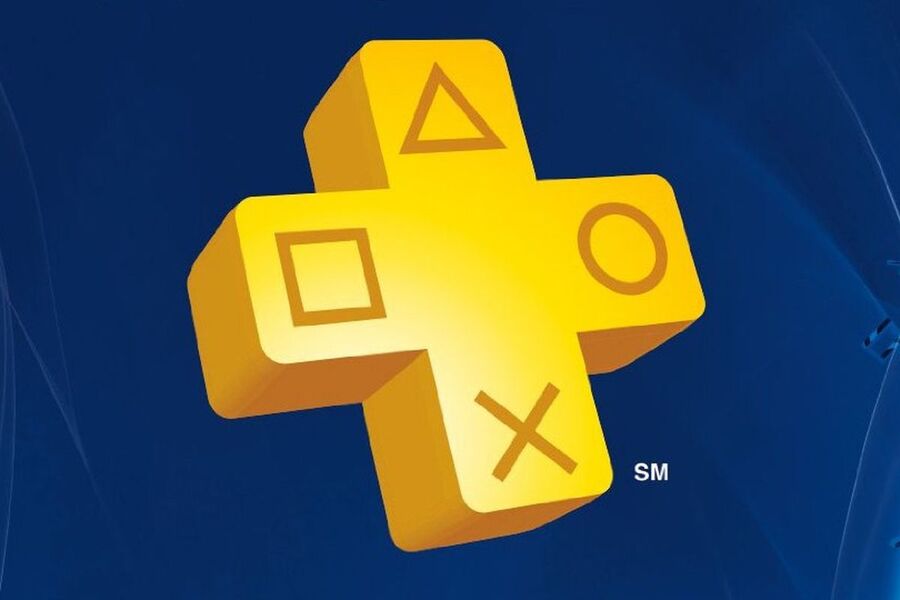 Free PS Plus may be a pipedream, but we can certainly help you to find the best PlayStation Plus deals. If you're not sure whether to subscribe, you can find a list of all free PS Plus games in 2018 through the link. Remember that in addition to online play, PlayStation Plus also entitles you to multiple free games per month, and unlocks some great deals on the PlayStation Store.
And if you want to take advantage of those discounts, you may want to snag some PlayStation Store credit, too. Most major retailers allow you to purchase PlayStation Store credit online which can be redeemed via a code in your inbox instantaneously. For a list of the best PS4 games you should be spending your virtual currency on, check out our guide.
---
Are you a PS Plus subscriber? Do you buy your games digitally with PlayStation Store credit these days? Extend your membership in the comments section below.