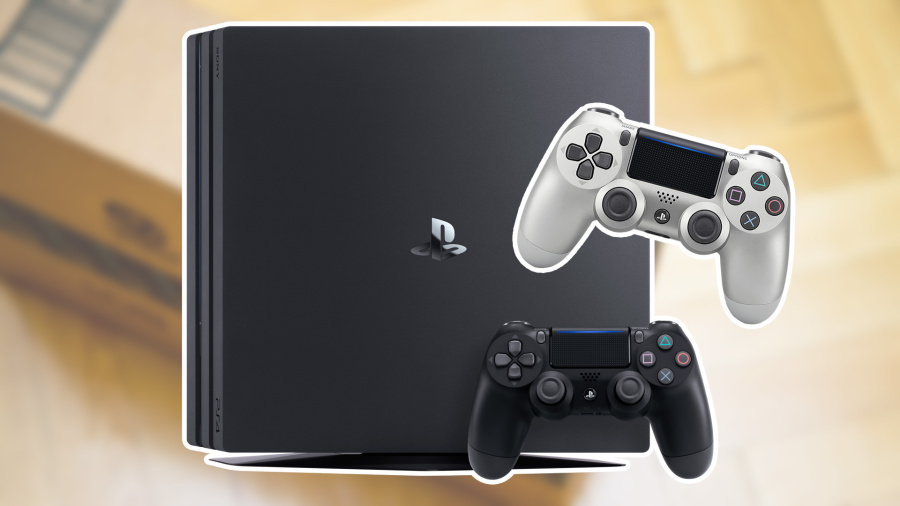 Amazon Prime Day 2018 is underway and it's bringing with it some cheap PS4 Pro and PlayStation 4 deals in the UK. As mentioned, the highlight this year is the 1TB PS4 Pro, which can be yours for as little as £299.99 during the promotional period. The standard 500GB PS4 Slim is also available for £219.00, but you may as well plump up for Sony's supercharged system if you've got the cash to spare.
Cheap PS4 Hardware Deals on Amazon Prime Day 2018
Those of you in the market for Sony's virtual reality headset may also be tempted by a new PSVR bundle, which includes the headset, a PlayStation Camera, a copy of PlayStation VR Worlds, and two PlayStation Move motion controllers for £229.99.
PSVR Hardware Bundle Deals on Amazon Prime Day 2018
Also of interest are half-price PS Plus memberships as part of Amazon Prime Day 2018. Right now you can get a 15 month subscription for just £34.99, and remember that these stack, so even if you've already got time left to run on your current membership, purchasing this will simply extend your current membership.
PS Plus Memberships Half-Price on Amazon Prime Day 2018
You will need to be an Amazon Prime member to take advantage of these deals, but you can get a free seven-day trial on the site. What are you buying? Let us know in the comments section below.