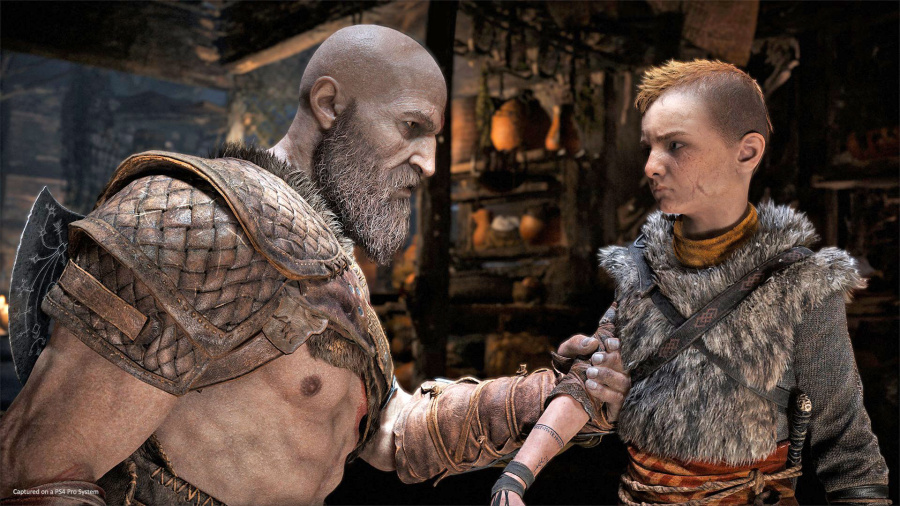 It seems everyone has been too busy watching the World Cup to go out and buy some new PS4 games. The latest UK sales chart is out, and for PlayStation at least, it's wholly unremarkable. God of War drops into third place, maintaining steady sales, and FIFA 18 is understandably holding firm in second. One of the week's new entries, Mario Tennis Aces, smashes into the top spot, but the rest of the top 10 is about what you'd expect.
Detroit: Become Human is still within the week's best sellers, though it has dropped a couple of places to sixth, while the ever popular Grand Theft Auto V is in seventh. It really is going to stay in the chart right up to Red Dead Redemption 2's release, isn't it? In fact, it'll probably go beyond that.
Here's the latest top 10 in full.
UK Sales Charts: Week Ending 23rd June, 2018
Mario Tennis Aces
FIFA 18
God of War
Mario Kart 8 Deluxe
Fallout 4
Detroit: Become Human
Grand Theft Auto V
Call of Duty: WWII
Super Mario Odyssey
PlayStation VR Worlds
[via ukie.org.uk]