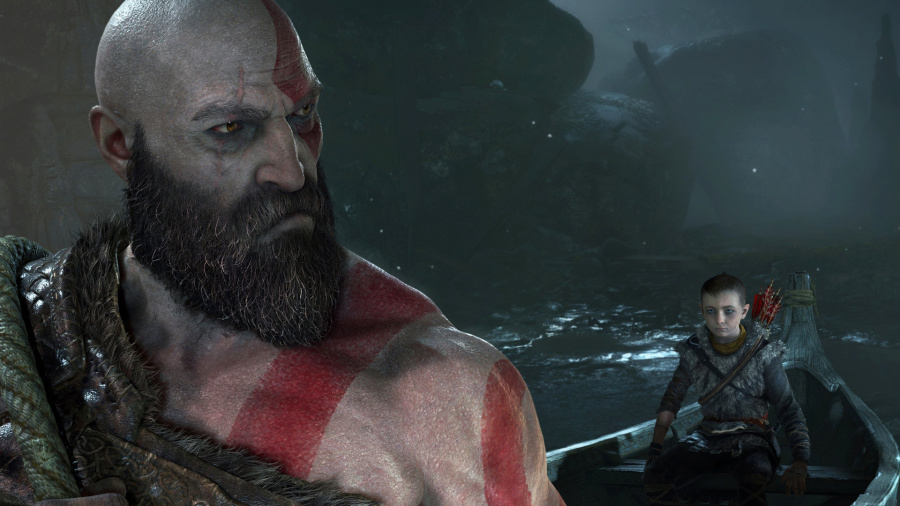 It's a day late, but this return to the No.1 spot on the UK charts is a great Father's Day gift for the Ghost of Sparta. God of War is back on top after a few weeks lower down the top 10, largely due to Sony's Days of Play sale which saw discounts on Santa Monica Studio's latest and greatest.
The sale also bumped a few other titles up the charts, too: Fallout 4 is third and PlayStation VR Worlds jumps to fifth. Assassin's Creed Origins and Call of Duty: WWII reappear at the tail end of the top 10 as well, combining the aforementioned promotion with E3 announcements in their respective series drumming up some enthusiasm.
Here's the latest top 10.
UK Sales Charts: Week Ending 16th June, 2018
God of War
FIFA 18
Fallout 4
Detroit: Become Human
PlayStation VR Worlds
Grand Theft Auto V
Mario Kart 8 Deluxe
Vampyr
Assassin's Creed Origins
Call of Duty: WWII