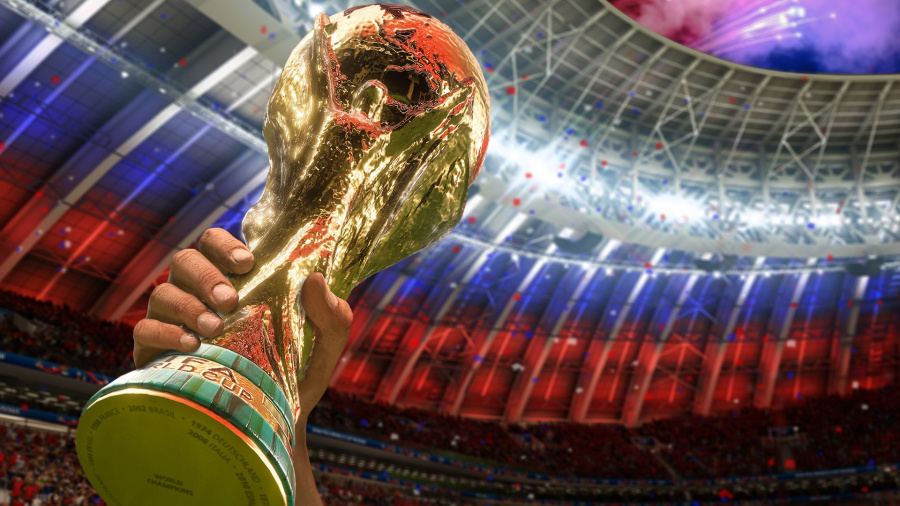 Thanks to aggressive in-store promotions, along with the recent World Cup content update, FIFA 18 has landed back atop the charts, putting an early end to Detroit: Become Human's run as the bestseller. Quantic Dream's "most successful game so far" has to settle for second place, while God of War moves back up to fourth.
Meanwhile, the middle of the top 10 has been overrun by retro experiences; SEGA Mega Drive Classics and Street Fighter 30th Anniversary Collection enter the charts at fifth and sixth respectively. Other new releases didn't fare quite so well, with Tennis World Tour starting at No.31 and Agony crawling in just below.
Here's the latest top 10 in full.
UK Sales Charts: Week Ending 2nd June, 2018
FIFA 18
Detroit: Become Human
Far Cry 5
God of War
SEGA Mega Drive Classics
Street Fighter 30th Anniversary Collection
Overwatch
State of Decay 2
Dark Souls Remastered
Fallout 4
[via ukie.org.uk]