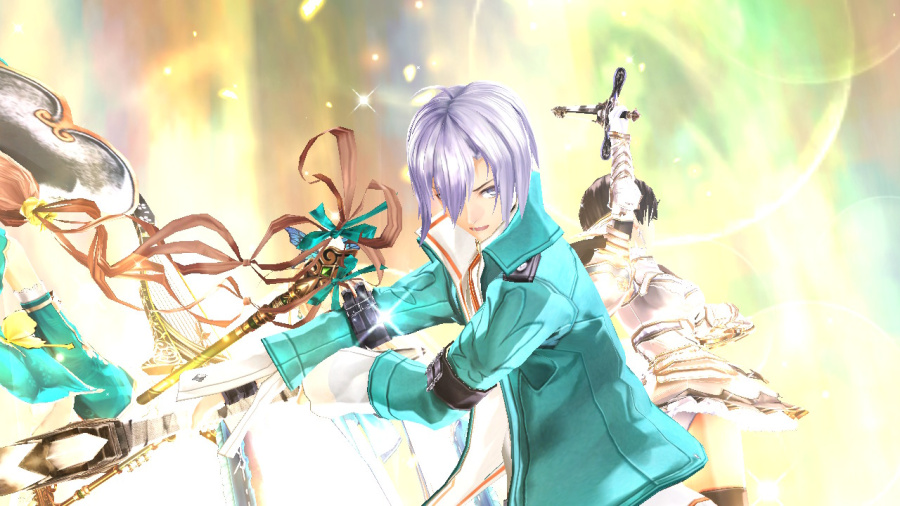 There's a playable demo out right now on the PlayStation Store for action role-playing title Shining Resonance Refrain. With its file size only adding up to 1.4GB on PlayStation 4, it's well worth a download if you're interested in a bit of anime-styled adventuring.
The game itself is set to launch in the near future, on the 10th July. If you've been sitting on the fence, maybe the demo will help you make up your mind.
Will you be giving this one a try? Summon a mental looking dragon in the comments section below.