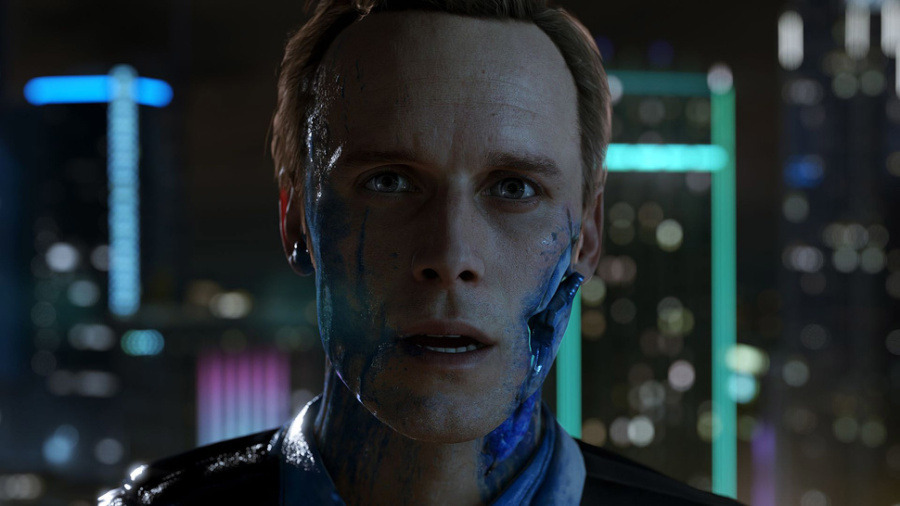 Detroit: Become Human's one of those rare remaining games that you'd expect most people to purchase physically, but it's done outstandingly well on the PlayStation Store sales charts, suggesting we really are entering a new era for digital downloads. The title was beaten by only God of War in North America, while it conquered all of the competition in Europe – despite its data only being tracked for a handful of days.
Dark Souls Remastered finished third in North America, while it was forced to settle for seventh in Europe, way behind FIFA 18 which is enjoying something of a renaissance on the back of World Cup fever. Conan Exiles debuted in a very impressive fourth on both sides of the pond, while H1Z1 kicked Fortnite from the top of the free-to-play charts – temporarily at least.
Over in PlayStation VR land, Killing Floor: Incursion rocketed right the way to the top in North America, while the goofy Rick & Morty: Virtual Rick-ality took the top spot in Europe. You can find the full results for North America and Europe through the respective links.