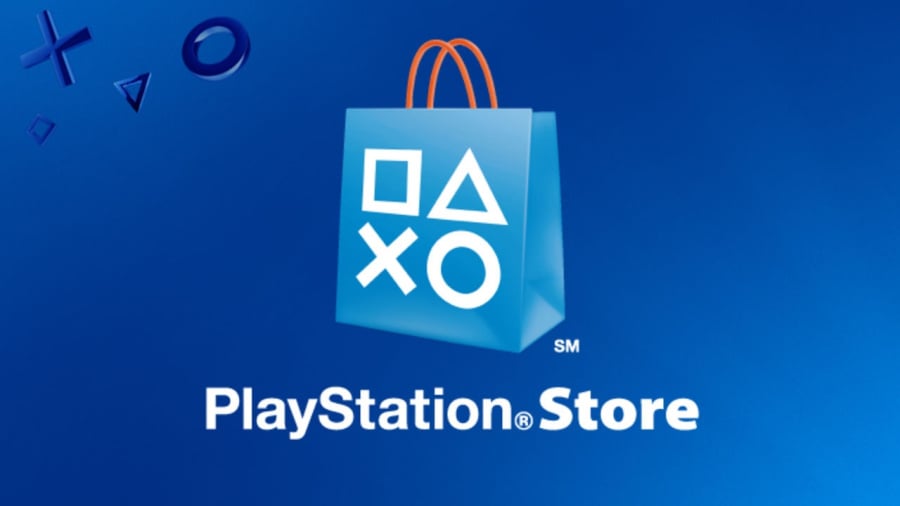 We've been seeing a fair amount of reports that the PlayStation Store is currently having issues, and we can confirm that the digital storefront is down for us as well. We're not sure exactly what has caused the problem, but trying to access the Store currently prompts the error message: "This service is currently undergoing maintenance."
The PlayStation website currently says the following on the matter: "You may have some difficulty accessing features and products in PlayStation Store. Our engineers are working to resolve the issue as soon as possible, and we thank you for your patience."
We'll update you as we learn more.
Update: The PlayStation Store now appears to be coming back online. Hopefully regular service will return across the board shortly, but it's working for us at the moment.