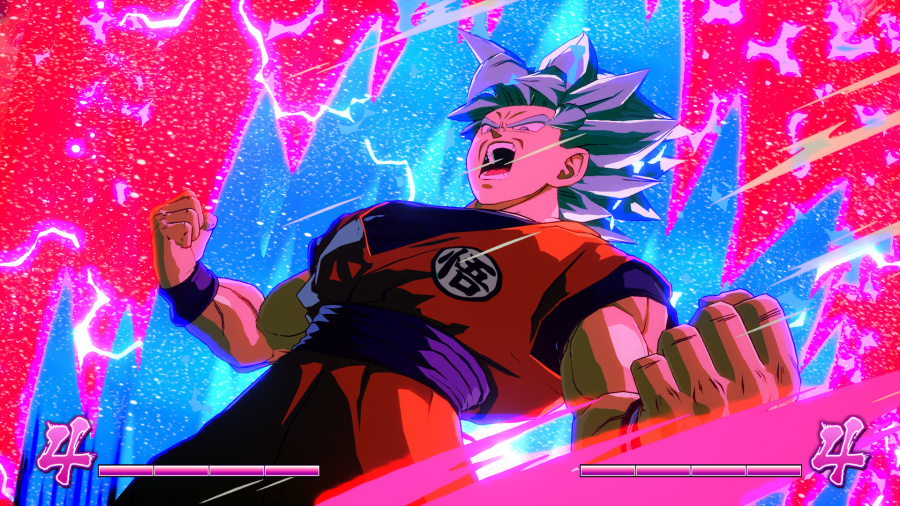 Bandai Namco has announced that Dragon Ball FighterZ is getting its own World Tour, much like Tekken 7. The tour will feature a currently unspecified number of fighting game events around the globe, and it all kicks off at the CEO Fighting Game Championship in Florida on the 29th June.
Details are a little thin right now, but we imagine that the World Tour will operate in a similar way to Tekken 7's. We assume there'll be leaderboards and a points system, with all the top players vying to be the tour's champion.
This news suggests that Dragon Ball FighterZ has been a hit for Bandai Namco. A World Tour is something that fans of the game have been asking for since launch, and the publisher's clearly deemed the game to be enough of a success to warrant such an investment.