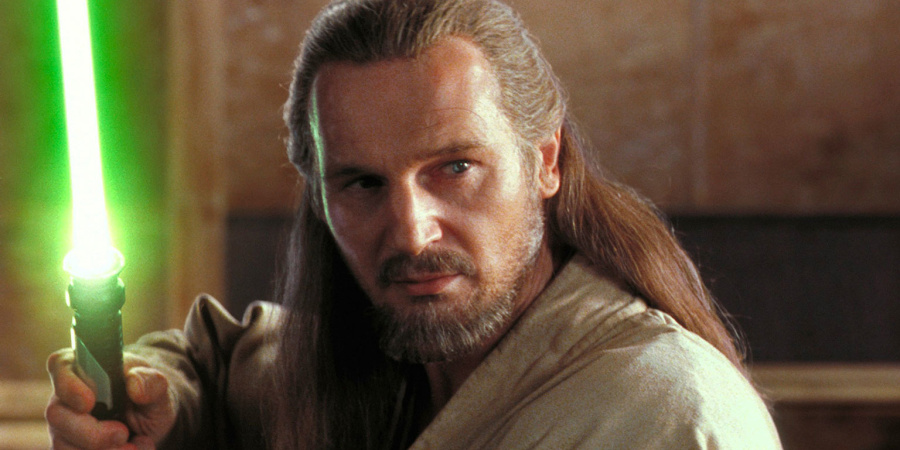 Although we didn't actually get to see the game in any capacity during EA's conference, it's now confirmed that the publisher's next big Star Wars title will be called Jedi: Fallen Order. And yes, as if the name didn't give it away, you'll be playing as a Jedi, which means lightsabers and all that.
Fallen Order is actually Respawn Entertainment's Star Wars third-person action title, which was announced way back in 2016. It's going to take place during the property's dark age, a time when the Jedi are being hunted down. It's got a vague release window of "holiday" 2019.
Is this a new hope? Please don't use the force in the comments section below.