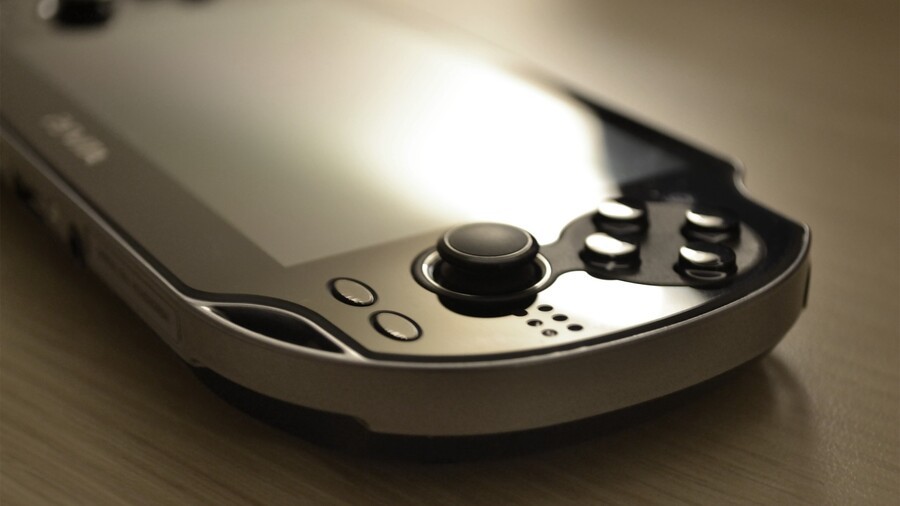 Stardew Valley is coming to the PlayStation Vita next week and it reminded me that Sony's handheld still lives a relatively vibrant life over six years since its initial release. The likeable handheld has been the foot of all kinds of jibes since day one, and often it's been the manufacturer itself delivering the punchlines – but it's remarkable just how much longevity this abject commercial flop has had.
Now don't take my words out of context: the PS Vita obviously failed to realise its potential in many, many ways. The system was stunted by pricey memory cards, outmuscled by a resurgent Nintendo 3DS, and supported sparingly by both first-party and third-party software. In an alternate universe, maybe the system found some mainstream success and went on to garner much more support than it ultimately managed – I hope so.
And yet, I think it's quite incredible that, in 2018, we're still able to write about this system in the present tense. You may not realise it, but the device receives new releases almost every week, and while they're generally uber-niche Japanese imports or no-name indies that have somehow made their way out of Slovenia, it's really rather impressive to me.
There's actual games on the horizon, too: Catherine's remaster springs to mind. The removal of PlayStation Plus support in March next year will probably signal the final death knell in the PS Vita's extraordinary lifespan, but that represents seven years of support. Seven years for a system that's unlikely to have surpassed a 20 million unit install base.
Consider, for example, the Wii U which launched the same year as the PS Vita. It was discontinued after little over four years, and while it did get one last hurrah with the cross-gen The Legend of Zelda: Breath of the Wild, it's been cold ever since. And yet here we are, with the Nintendo system already forgotten, and Sony's handheld still just about trucking along.
I genuinely believe that the key to the PS Vita's longevity is how much the few people who bought it still like it. The system may have moved an embarrassing number of units, but I'm yet to find anyone who outright dislikes it. There's disappointment about the support it got and the fact that it was never really positioned well enough to prosper – but I rarely ever hear a bad word about the console itself.
And in some ways, it's still quite impressive what it can do. While the Nintendo fanbase complains about the Switch's basic online feature-set, it's impressive that the PS Vita has on-board party chat – and has had it since day one, without the need for smartphone tethers. Clearly it doesn't matter that much in the grand scheme of things, but the console was probably ahead of its time.
It'll be time to say goodbye to the PS Vita eventually, but given its disastrous sales figures, it feels like we should have been waving our white napkins in the device's direction two or three years ago. That it's still breathing today, with game announcements on our homepage, is really quite remarkable. It deserved better, but under the circumstances, I don't think fans could have asked for much more.
---
Are you still playing your PS Vita? Are you surprised by the continued software support for this failed console? Knock in the final nail in the comments section below.
Do you still play your PS Vita? (192 votes)
Yes, I play my PS Vita daily
15%
I boot it up at least once a week
20%
Hm, I dive in a few times a month at most
13%
I rarely touch it, but haven't abandoned it
24%
Erm, I never owned one
20%
Please login to vote in this poll.