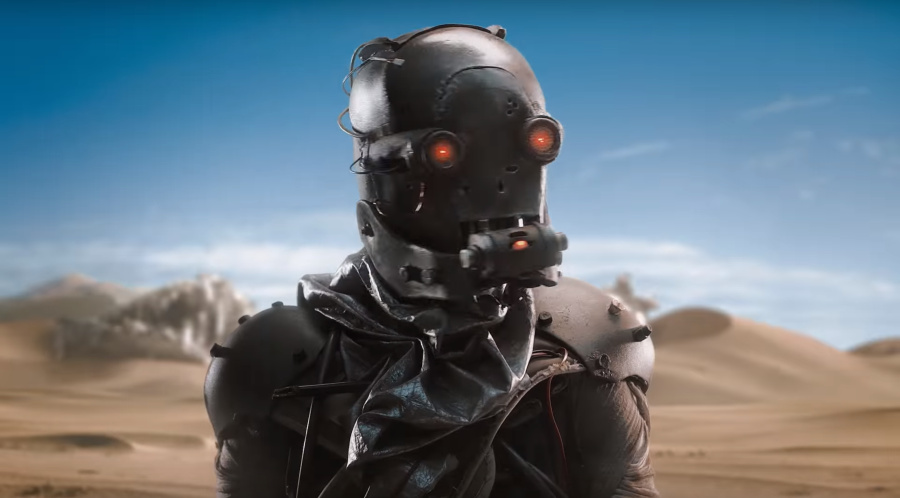 So RAGE 2 is officially official, and we're getting a gameplay trailer tomorrow. But before we get stuck into that, Bethesda's own listing for the game reveals a decent amount about the project.
For starters, it looks like the developer is Avalanche Studios -- the folks behind the Just Cause series and Mad Max. For whatever reason, it's going by the name of Fatalist Entertainment. We're sure to learn more about that in due time.
As for the game itself, RAGE 2 will, perhaps unsurprisingly, be an open world shooter. "Dive headfirst into a dystopian world devoid of society, law, and order. RAGE 2 brings together a true open world FPS experience where you can go anywhere, shoot anything, and explode everything," the official blurb reads.
What do you make of RAGE 2? Are you looking forward to seeing it in action? Grab some hair dye and head into the comments section below.
Update: That gameplay trailer is out now, by the way. You can watch it through here.
[via bethesda.net]