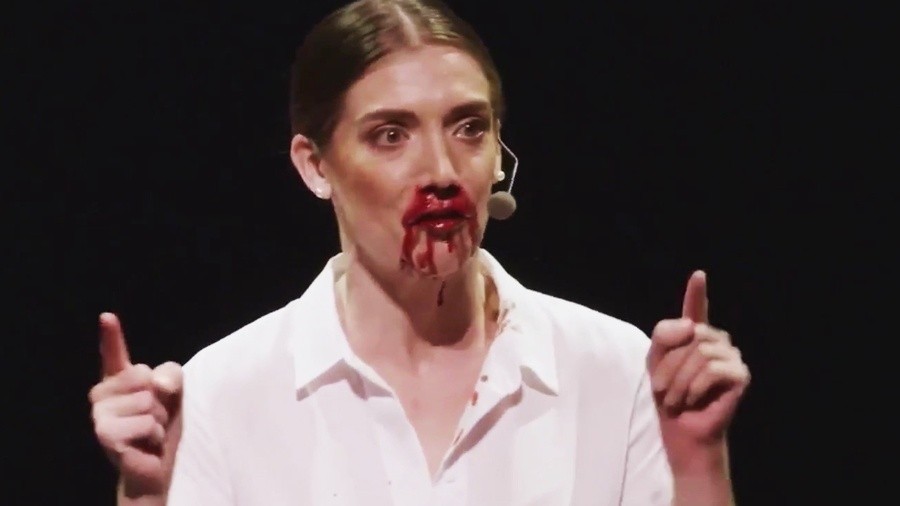 So, Devolver Digital's hosting another E3 "press conference" next month. Last year, the indie mega publisher streamed an insane presser parody, complete with psychotic CEOs and exploding heads. No, seriously.
Anyway, the company's "big fancy press conference" kicks off on the 10th June at 20:00 Pacific. That's 04:00 UK time on the 11th June. Yikes.
Still, it should be well worth a watch if you're a fan of poking fun at this often overly serious industry.
[source twitter.com]