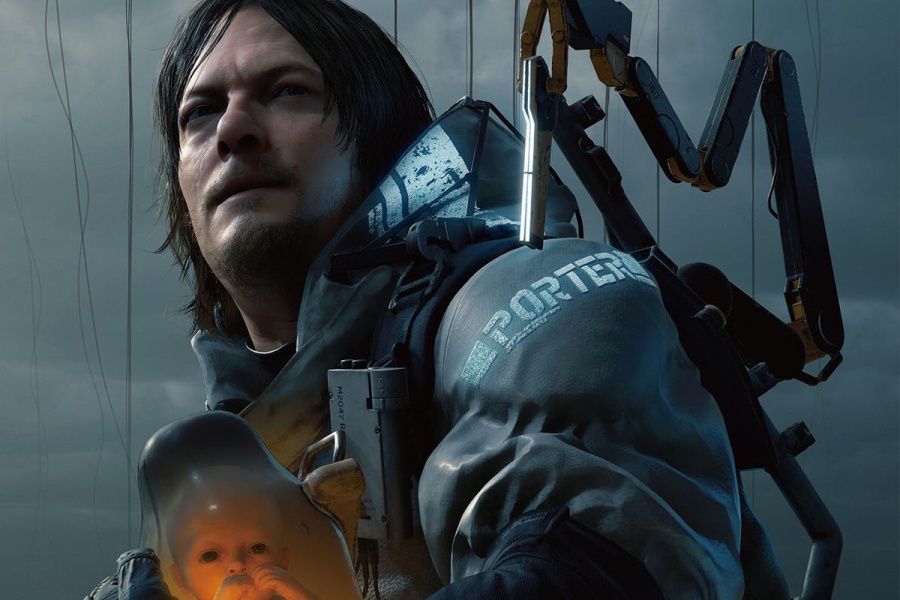 We can't freakin' wait for this one. Sony's said that one of the four games it will "deep dive" during its E3 2018 press conference next month is Death Stranding, and Hideo Kojima has been teasing the title's latest trailer all over his Twitter. The auteur's spent the past week posting pictures of Adobe Premiere, as he clips up and cuts the release's next big reveal.
Kojima knows his way around a killer trailer, so we're really looking forward to this. The last Death Stranding video was an absolute masterpiece that deserves re-watching:
What are you hoping to see from Death Stranding at E3 2018? Gameplay is surely a lock at this stage, but are you also anticipating new casting announcements? Do you want to know more about the storyline? What is it specifically that you want to see from this anticipated exclusive?
[via twitter.com, twitter.com]