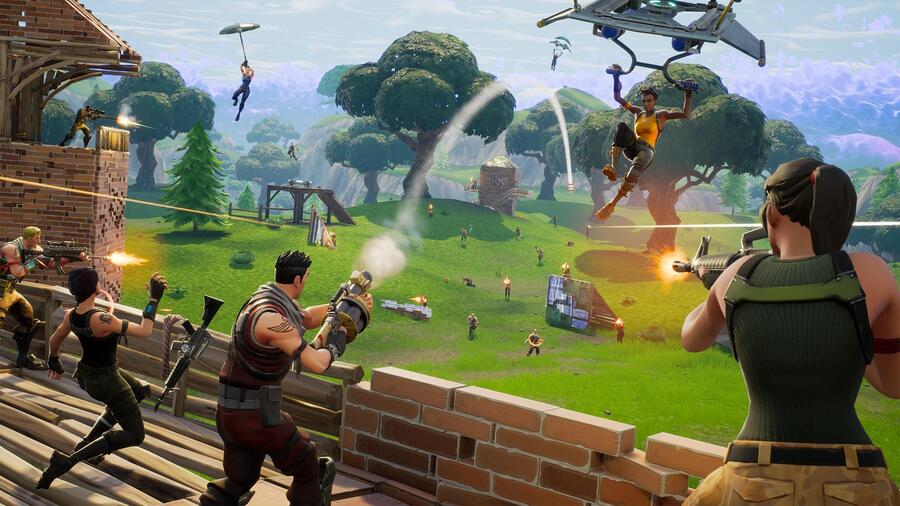 Here we were, eagerly awaiting the reset of the Fortnite weekly Battle Pass challenges so we could get back to earning that sweet XP and, with it, the delicious season four exclusive rewards. But it turns out Epic has once again had a change of heart, and has moved the weekly Battle Pass challenge reset to Thursdays.
This starts as of today, so you won't be able to make a start on your week five challenges until Thursday at 4am ET, 1am PT, or 8am GMT. That's when the next reset is scheduled, and all further resets will take place.
Well, until Epic changes its mind once again, that is.
[source twitter.com]