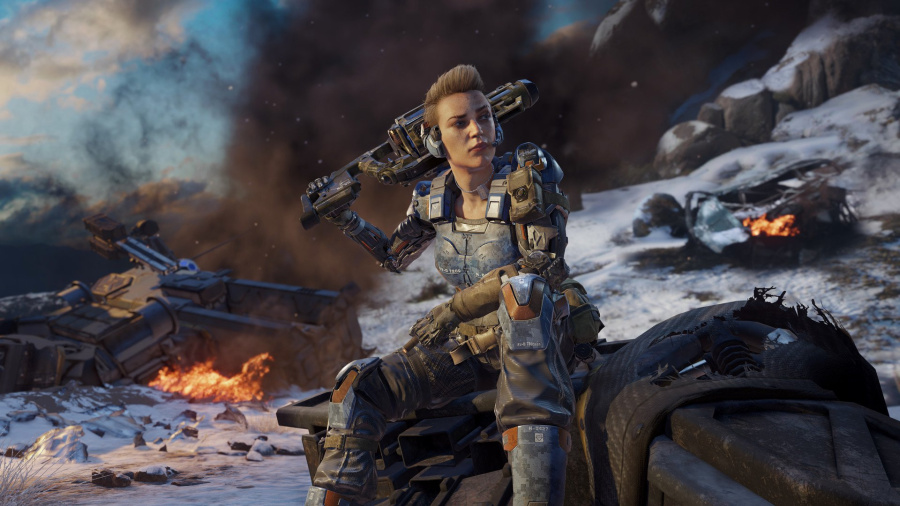 During the reveal event for Call of Duty: Black Ops 4, Activision skirted around the subject of the traditional single player campaign, emphasising that the focus this time around is squarely on multiplayer.
Instead, story elements will be introduced into the other modes, in particular the various Zombies maps. There will also be some narrative stuff to discover within the regular multiplayer, too; if you're playing alone, you can get to grips with this mode's various specialists via combat trials, and these will reveal some lore relating to the characters.
It's also worth mentioning that Black Ops 4 is to be set in a "narrative world" between Call of Duty: Black Ops 2 and Call of Duty: Black Ops 3. It remains to be seen just how prominent the story segments will be throughout the regular multiplayer, Zombies, and Blackout -- this game's spin on the Battle Royale phenomenon. It's disappointing to see the campaign take a bullet to the head, but with most Call of Duty players ignoring that aspect of previous titles, it was an inevitability.
Are you disappointed by the lack of a traditional campaign mode? Empty your clip into the sky in the comments below.