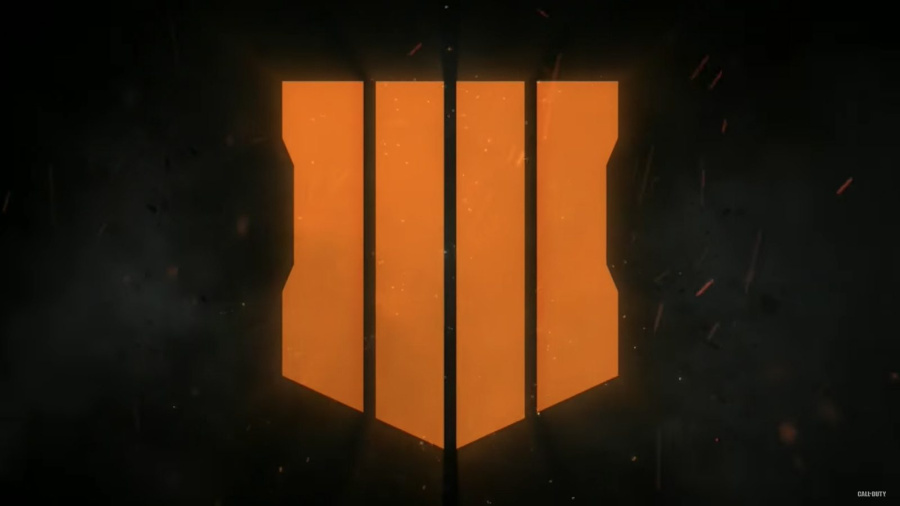 Yep, Call of Duty: Black Ops 4 will have a battle royale mode, because... Well, because of course it will. Announced during the game's big reveal event earlier today, the mode will drop you into a huge map with loads of other players, and you'll be tasked with being the last one standing.
Interestingly, developer Treyarch confirmed that the mode -- named Blackout -- will feature vehicles. On land, in the sea, and in the air. There's no direct footage of Blackout yet, but we're sure that you can pretty much imagine what it's going to be like. We'll no doubt see the mode in action very soon -- probably during E3 next month.
Does this news surprise you at all? Survive in the comments section below.