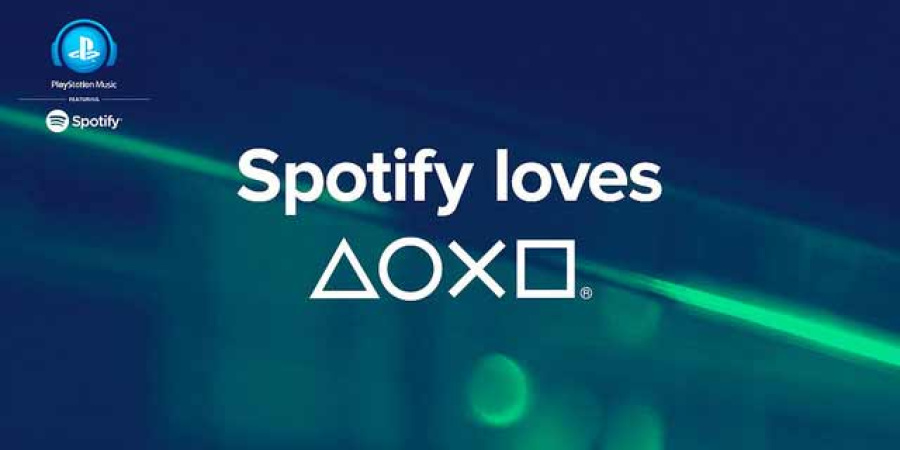 How's this for corporate synergy? Sony's knocking money off Spotify Premium for PlayStation Plus members, assuming you subscribe to the music streaming service through the PlayStation Store prior to 18th October. If you do, then you'll be entitled to 10 per cent off your recurring bill as long as you remain a subscriber to both services.
If you already subscribe to Spotify Premium and PlayStation Plus, and you purchased your membership through the PlayStation Store, you'll automatically be eligible for these savings, beginning with your next billing cycle. All in all, there's roughly £12 per year to be saved here, which isn't much but it all adds up in the long run. 
It's worth noting that this offer has only been announced for Europe at the time of typing, but we'll check in with Sony to see if it applies overseas as well. 
Update: This offer also applies in North America. For a full list of participating countries, click through here.