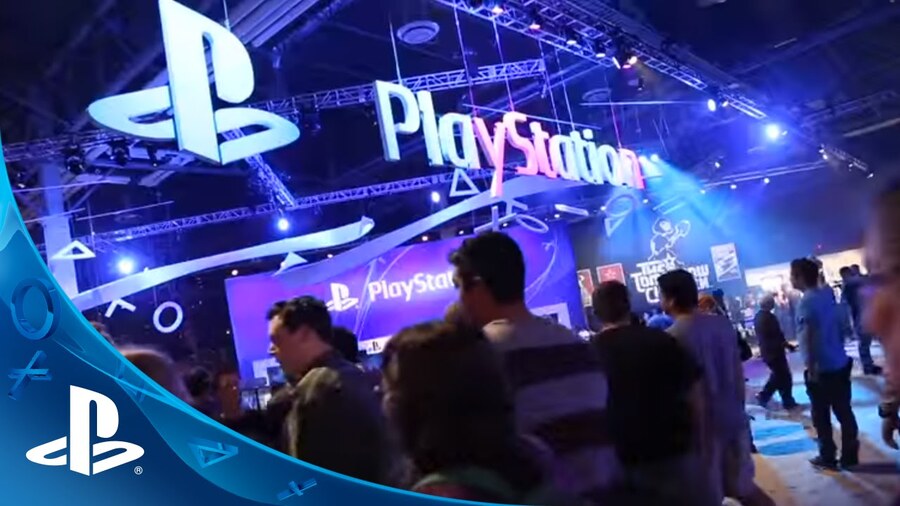 We're all in agreement that Sony's E3 2015 press conference was the company's best, at least in recent years, right? The golden trifecta of The Last Guardian, Final Fantasy VII Remake, and Shenmue III absolutely brought the house down, and it's a feat that we're not sure the Japanese giant will ever be able to top. Interestingly, however, it seems that there was a fourth announcement being planned that would've somehow made the presser even more exciting.
In an interview with Game Informer, Adam Boyes, who once headed up Sony's third party relations team, was asked about what it was like leading up to the conference behind the scenes.
"Yeah, it was pretty amazing, because [Final Fantasy VII Remake] was happening, the Shenmue stuff was happening... And then, behind the scenes, we were also working on the Crash Bandicoot stuff, but it wasn't done yet, so what we were hoping was that, from a third party perspective -- because there was also The Last Guardian which was to be announced -- so the goal was to have all four of those. But I still think with those three, it was amazing."
So there you have it: Sony's E3 2015 megaton trio could've been a quartet with Crash Bandicoot N. Sane Trilogy, had it been ready in time. Ultimately it was announced a year later and received a very positive response, but just imagine how excited an audience that had already seen three unbelievable announcements would've been to then be treated to the return of one of the PSone's most beloved characters.
It's always interesting to hear these behind the scenes stories, especially from people as well connected as Boyes. Would this extra announcement have blown your mind? Spin down to the comments below.
[source youtube.com]