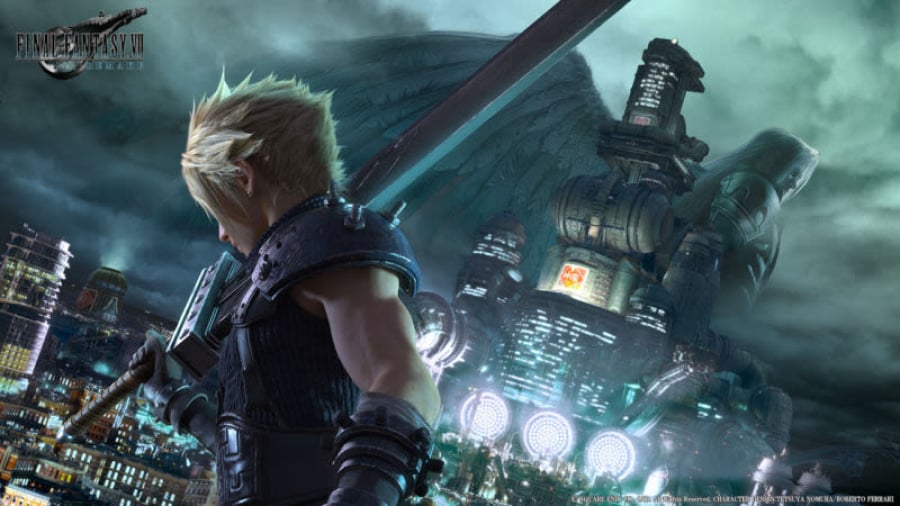 Final Fantasy VII is one of the most beloved games of all time, but Square Enix wants to surpass it with the title's upcoming PlayStation 4 reboot. Originally revealed in 2015 only for development to be rebooted behind-the-scenes more recently, a new job listing from the publisher notes that this will be a "new creation [and] not limited to a simple remake". In other words, it's probably going to take another decade to make.
The job listing, as translated by Gematsu, says: "After 20 years, the staff behind the original Final Fantasy VII, who are top-rankers in the industry even now, are reuniting. A project to create 'a title that surpasses the original' is starting full-scale. Preserve the existing concepts users hold while creating a new world view. A project that can only be accomplished here is waiting for you."
You can read the full job listing through here. While it's great that Square Enix seems to be taking this seriously, it's really disappointing that development seems to keep getting rebooted, meaning that this is unlikely to be coming any time soon. It's pretty bizarre that we saw a full gameplay demo at PlayStation Experience a few years back, only for all of that progress to get scrapped.
[via ecareer.ne.jp, gematsu.com]