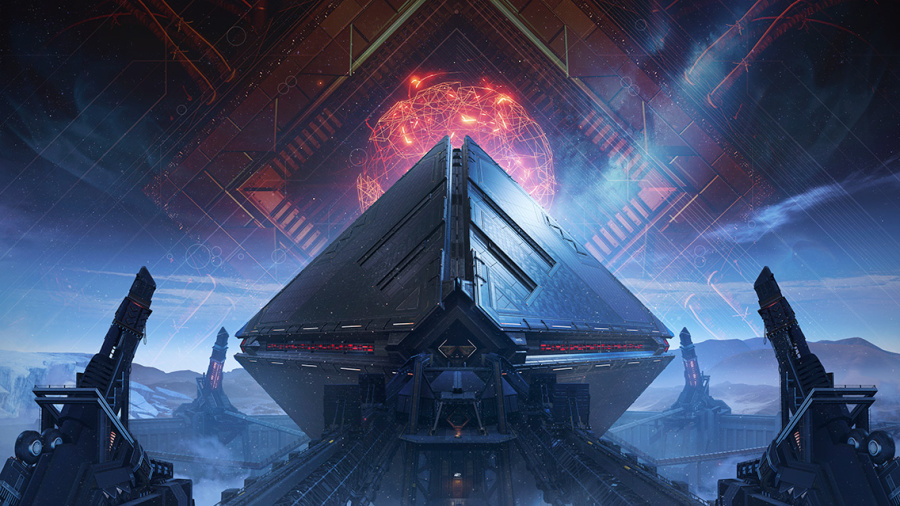 We remember a time when you couldn't possibly escape news regarding Destiny, but now it just seems to slip by without anyone really caring all that much -- and we include ourselves in that. We've been covering the ins and outs of Bungie's shooter and its sequel for years now, but news of Destiny 2's second expansion totally passed us by, and no one's even bothered pointing it out to us.
Said expansion is titled Warmind, and Bungie has confirmed that it'll drop on the 8th May, which obviously isn't too far down the road. That's all the information we have to go on right now, but the developer says it'll be doing a livestream on the 24th April to share more details.
Destiny 2 is a weird one, isn't it? There was so much positivity surrounding the game at launch, but it fell off a cliff faster than we could have ever anticipated. Its first expansion, Curse of Osiris, did little to help the situation due to the fact that it was such an underwhelming addition, and with that, Warmind is really going to have to step it up next month.
Will you be diving back into Destiny 2 for Warmind, or are you done? Maybe you've been playing all this time? Let us know how your Guardian's doing in the comments section below.
[via bungie.net]