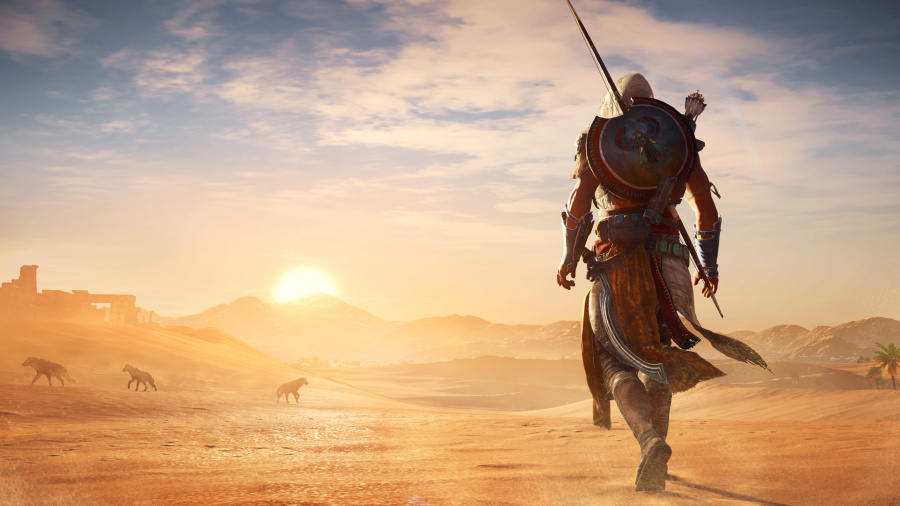 After the success of Assassin's Creed Origins with its gorgeous open world ancient Egypt, it's no wonder that people are turning their thoughts to where the next game in the series could take place. A new spate of rumours around the Origins follow-up suggest that the new location will be ancient Greece.
There are a couple of reasons why this could hold some water. Pop culture website comicbook.com has heard from "several sources linked to Ubisoft" that ancient Greece is in fact the setting for the next Assassin's Creed, and that we'll be seeing it release in 2019. The rumoured setting also ties into Origins, as the game features Greek elements such as architecture and other cultural signifiers, not to mention that, in reality, the Greek army was present in Egypt for a long period of time.
Obviously this is just a rumour at this point, so don't put any stock in it just yet.
Where do you think the next Assassin's Creed will be set? Could you see ancient Greece as the next location for the series? Free run into the comments below.
[via comicbook.com]