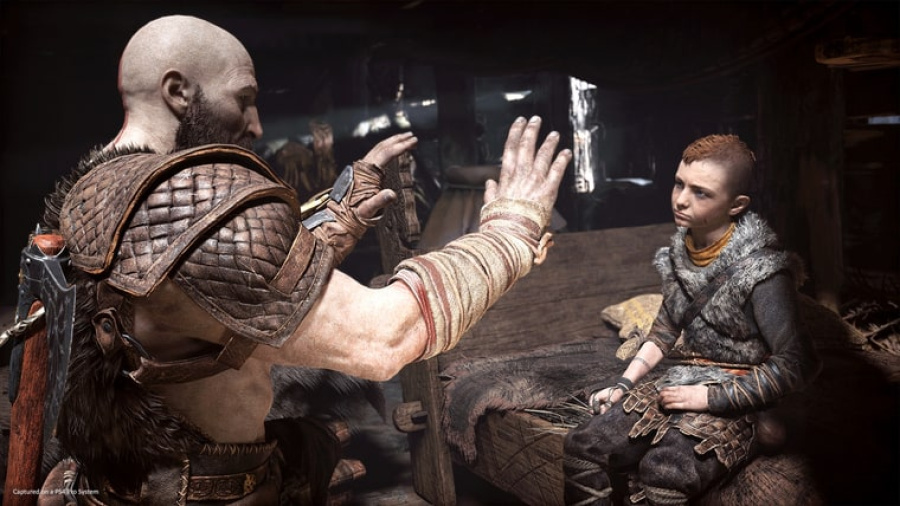 God of War will have a variety of difficulty settings designed to appeal to all different tastes. At the extreme ends of the spectrum, there'll be a Story Mode for beginners who just want to experience the narrative, while character action veterans will be able to pick a hard option that has its own save file and can't be changed. Most importantly, this completely retunes the campaign.
"We did a ton of stuff to make it a genuine challenge, not a cynical increase," creative director Cory Barlog told Rolling Stone about the toughest tier. "Enemies are all changed up. We changed the attack patterns of things; it's hugely different."
Even more importantly, whichever difficulty you play on, you'll be able to continue exploring and searching the world once the credits have rolled. It sounds like there may even be some kind of added New Game Plus element as well, although we haven't found any firm confirmation for that at the time of typing. Good stuff, eh?
[via rollingstone.com]