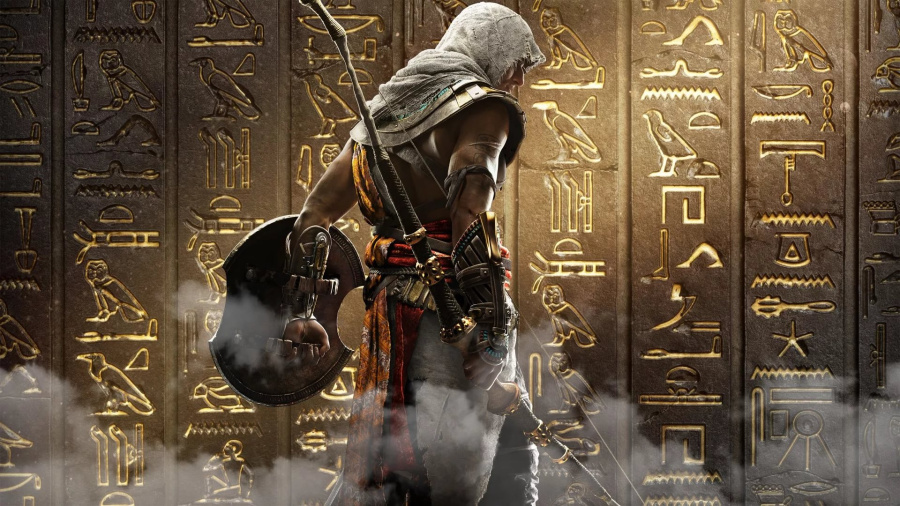 Following on from the release of the game's second expansion earlier in the week, the latest update for Assassin's Creed Origins can be downloaded now on PlayStation 4. Patch 1.41 is reasonably large weighing in at around 4.3GB on Sony's console.
The update doesn't add anything of note, but it does include a boatload of bug fixes. There are gameplay fixes, quest fixes, physics fixes, save game fixes... A lot of fixes. Fixes everywhere. You can find all the fixes by clicking through here for the official patch notes.
Have you been playing Curse of the Pharaohs, the title's latest slice of downloadable content? We should have a review for you in the near future, but until then, don't spend too long in the afterlife in the comments section below. 
[via forums.ubi.com]