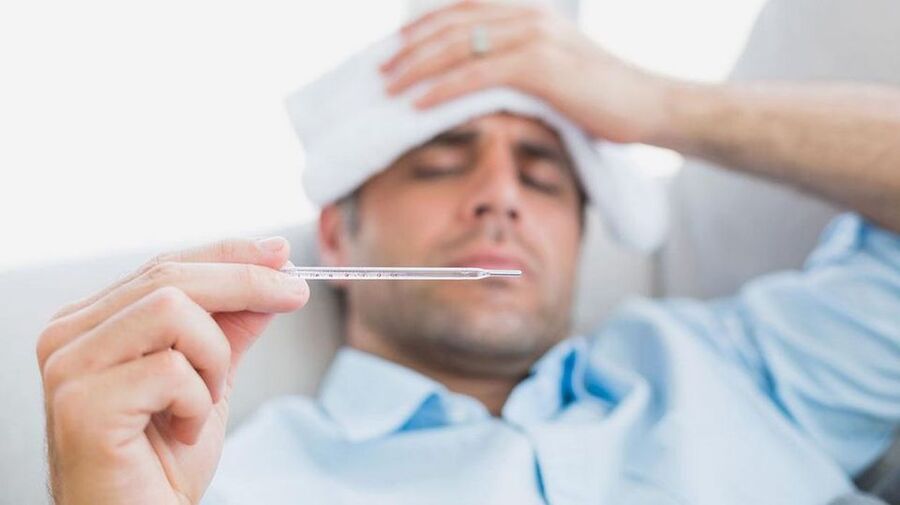 A bout of flu has ravaged Push Square Towers this week, and this author's taking every opportunity to seek sympathy for his symptoms. It means the weekend couldn't come soon enough, as we all snuggle down with hot water bottles and video games. 
Sammy Barker, Editor
I'm kicking people in the face in EA Sports UFC 3 this weekend, a game I didn't expect to be reviewing but am thoroughly enjoying. I'm also going to continue to resist Monster Hunter: World, but I'm getting weaker.
Robert Ramsey, Deputy Editor
In between watching this weekend's big Tekken tournament, I'll be trying to finish off Monster Hunter: World. I've been playing for over 75 hours now and I'm still hopelessly addicted to slicing up big stupid dragons. If that's not praising the game's depth, I don't know what is.
Stephen Tailby, Senior Staff Writer
I won't have a great deal of time for gaming this weekend, but when I get the chance, it'll be Monster Hunter: World. I've still got a long way to go in this gigantic game, but I'm making steady progress and roughly know what I'm doing now. Also, Rathians are big bullies.
Gabriella Petty, Reviewer
I'm dedicating this weekend to Shadow of the Colossus, and God damn it, this game is so heartbreaking and beautiful. I've spent a couple of hours already taking down some colossi (with reluctance I'll admit) while also trying to master its control scheme. Hopefully my conscience doesn't get the better of me and I can see it through to the end!
Graham Banas, Reviewer
I'm working on not one, but two embargoed titles, so I can't be terribly talkative about those. But I can talk about how I can't wait to play Shadow of the Colossus, which I've had hanging out on my desk for a few days now. Maybe I'll get to hop in this weekend. Hopefully, anyways.
Jacob Hull, Reviewer
This weekend I'll be making my way through Bluepoint's majestic remake of Shadow of the Colossus. If Sammy's 10/10 review wasn't enough to convince you, please give this game a try. Easily one of my favourite games of all time, it has simply never looked or played as well as this. I can't wait to spend all weekend playing through it. 
Jade Sayers, Reviewer
This weekend I'm hoping to finally finish my first ever playthrough of Final Fantasy X. It's a franchise I've never really delved into, so I'm trying to educate myself one game at a time. It's been a pretty steep learning curve and I've found it really challenging at times, but I've got to the point now where I'm really invested in the characters and the plot, and I can't wait to find out what happens.
Jenny Jones, Reviewer
This weekend I'm planning to catch up on some of the smaller games in my backlog. First up is Oxenfree, I played it for a little bit last night and I already feel like the story has hooked me in! If I get chance, I also plan to give RiME a go. Seeing people chat about it in the Push Square forum has made me want to give it a go, too!
Sam Brooke, Reviewer
It'll be PES 2018 for me this weekend, as I'll be taking my recently Ronaldo-bolstered myClub up a few divisions before falling back down by Sunday evening. It won't be my fault, mind – it's obviously a conspiracy against my team, and not that I shoot from 30 yards with James Milner whenever I get the chance.
Simon Fitzgerald, Reviewer
This week I'll be jumping into the glorious remake of Shadow of the Colossus. The hair on some of those giants looks mighty fine in comparison to my luscious locks, it's a really shame I have to murder them instead of getting shampoo recommendations.
Victor Nowogurski, Moderator
I have decided that 2018 will be the year I finish games.  With that said, I will be focusing on Knack which I am thoroughly enjoying (thank you PS Plus) and if I finish that I will continue on with Assassin's Creed Origins.
---
What are you playing this weekend, then? Have you picked up something new recently? You know the drill; let us know in the comments section below.