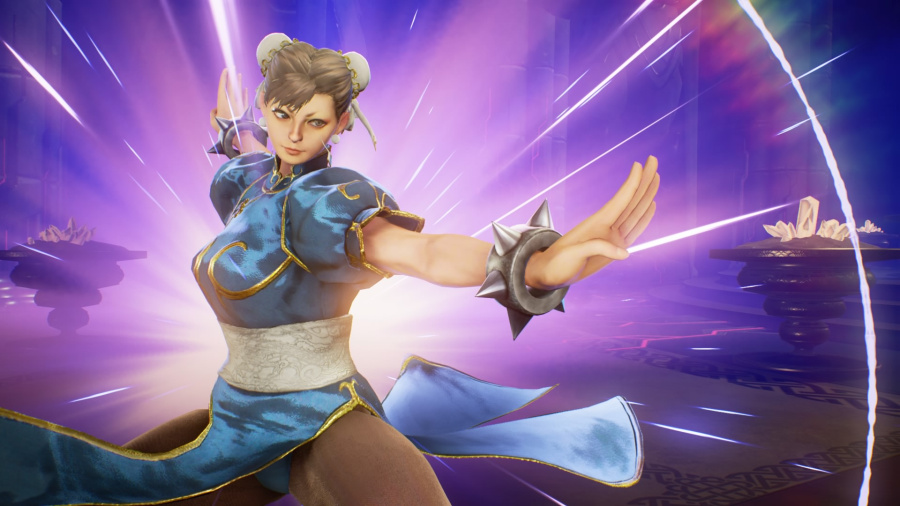 A while back, Capcom showed potential interest in expanding its selection of competitive games for its annual Capcom Pro Tour, all in the name of a renewed focus on esports. This led to much speculation over whether the company would add titles outside of Street Fighter V to this year's tour -- namely Marvel vs. Capcom: Infinite.
However, as we all know by this point, Infinite hasn't exactly enjoyed a smooth ride since it launched in September of last year. What's more, it was dealt a rather damning blow earlier in the month when it was revealed that Infinite wouldn't be part of EVO 2018's main lineup. Needless to say, serious talk of the game's premature death has been circulating ever since.
And now, it's been confirmed that Marvel vs. Capcom: Infinite won't feature on the Capcom Pro Tour for 2018. Speaking to Kotaku, a Capcom representative stated that Infinite won't be joining Street Fighter V. So soon after its EVO 2018 rejection, it's another big gut punch for a game that just can't seem to catch a break.
Of course, this raises a whole new range of questions regarding Capcom's plans for Infinite going forward. How much more support will it receive? Are there any big updates in the pipeline? Will Capcom even attempt to fish the title's now tattered reputation out of the gutter? 
Only time will tell.
[via compete.kotaku.com, shoryuken.com]