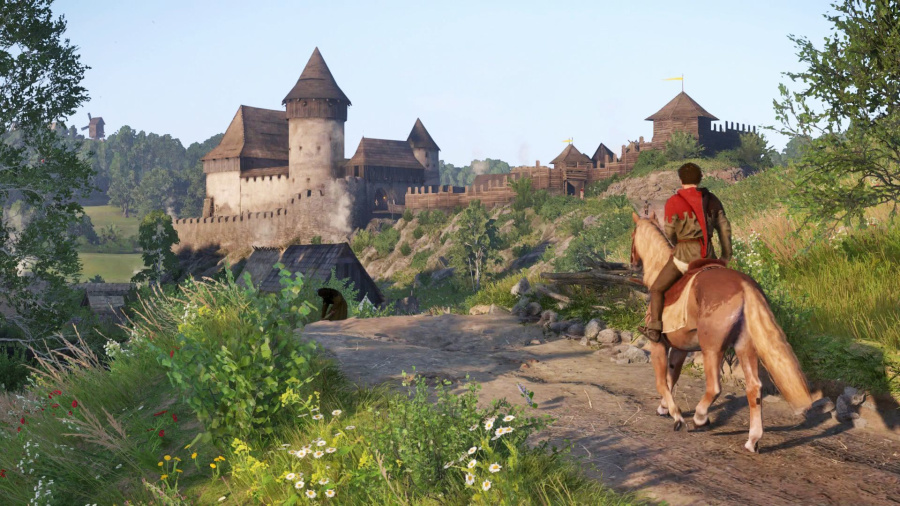 Kingdom Come: Deliverance is out today on PlayStation 4 (you can read our hands on impressions here) but it hasn't enjoyed an especially smooth launch. Many players are reporting progression bugs, framerate issues, and a bunch of other things, but developer Warhorse Studios is at least listening.
Creative director Daniel Vávra took to Twitter in order to let fans know that fixes are coming. "Hello guys, we are aware about the bugs that could happen and working hard on fixing them," he wrote. "Next patch is coming soon and will fix lot of quest bugs and other issues like frame drops." Good to hear.
However, Vávra goes on to say that the next patch may take a little while to arrive, stating that it's "expected release in approx 2 weeks." Best find another way of keeping yourself busy until it's available to download.
Did you nab Kingdom Come? Have you ran into any problems? Don't offend any nobles in the comments section below.
[via twitter.com, vg247.com]