Well, there it is. EA has at last officially announced Burnout Paradise Remastered. This marks the publisher's first foray into the remastering business.
In a press release, EA has confirmed the title will include all DLC packs, which includes the sizeable Big Surf Island expansion. In addition, it will run in glorious 4K at 60 frames per second on PS4 Pro.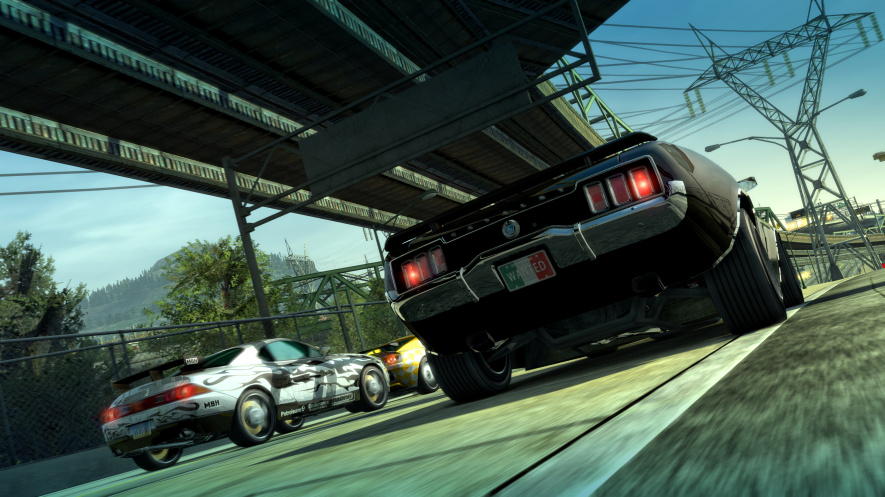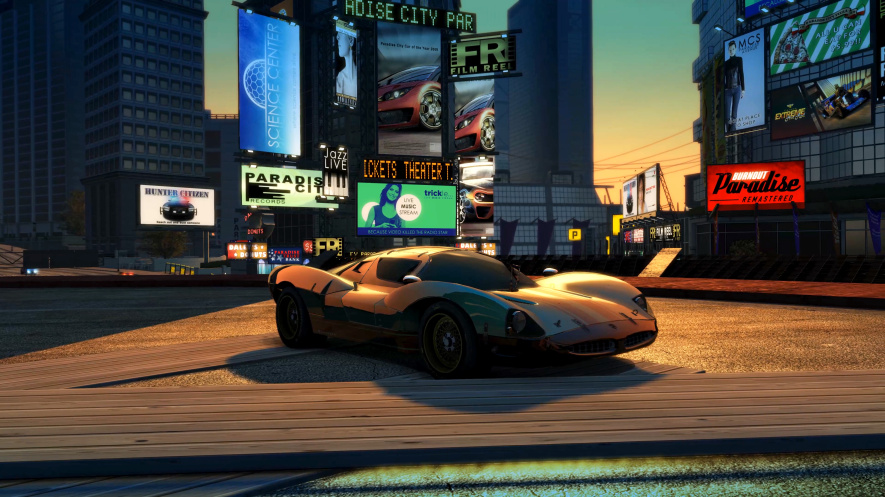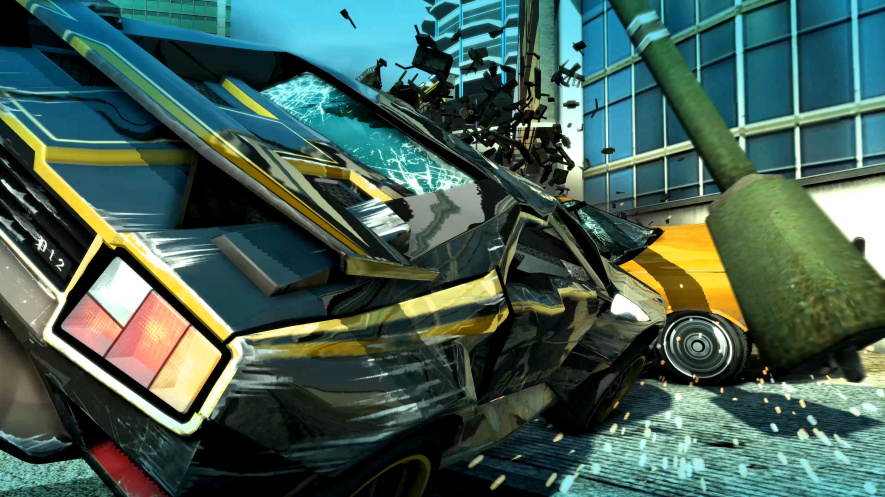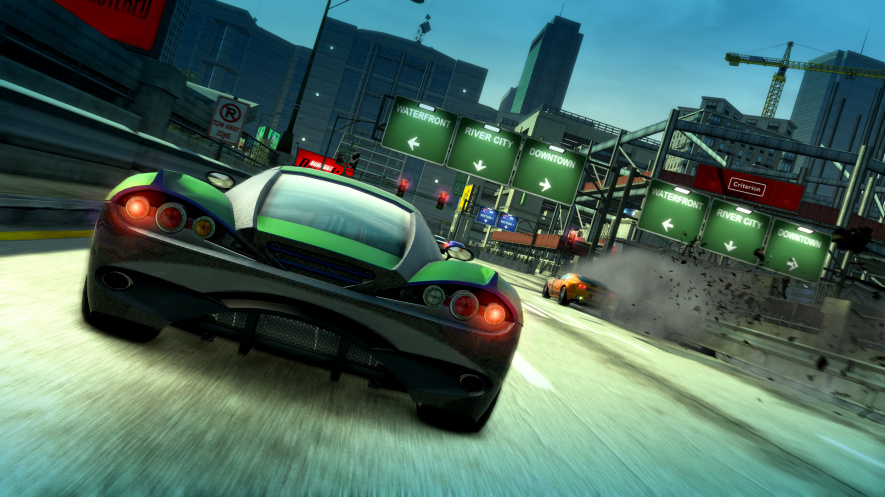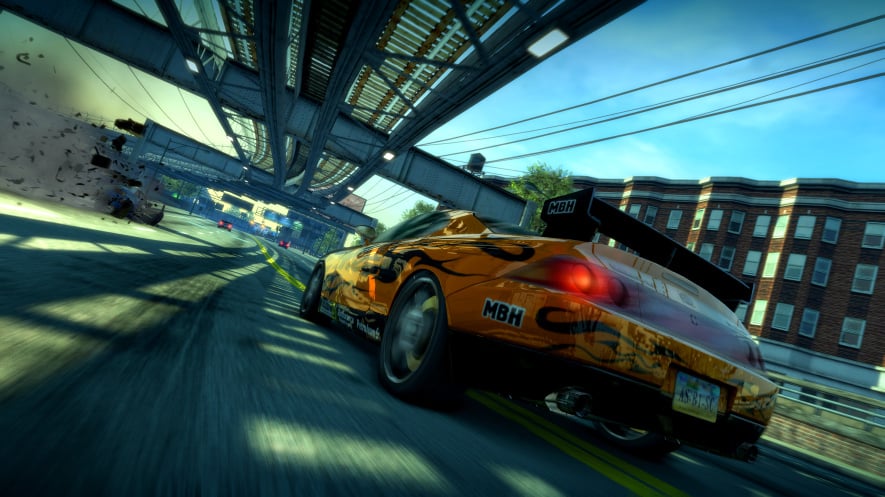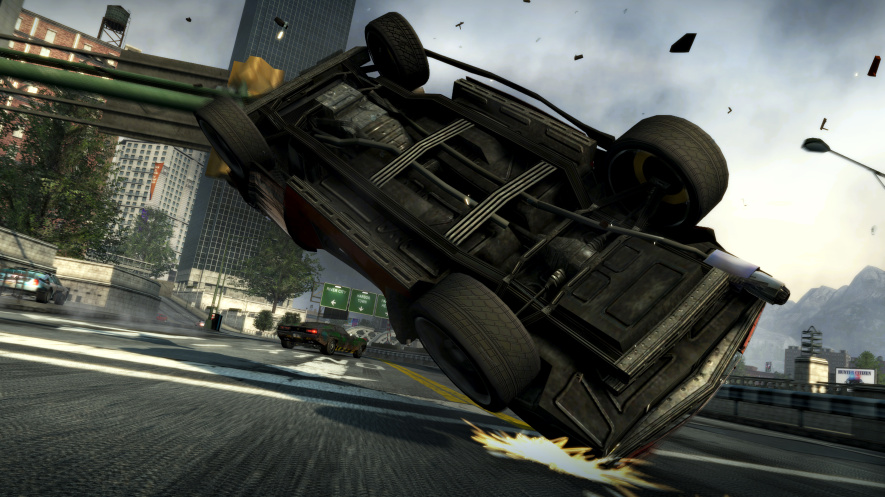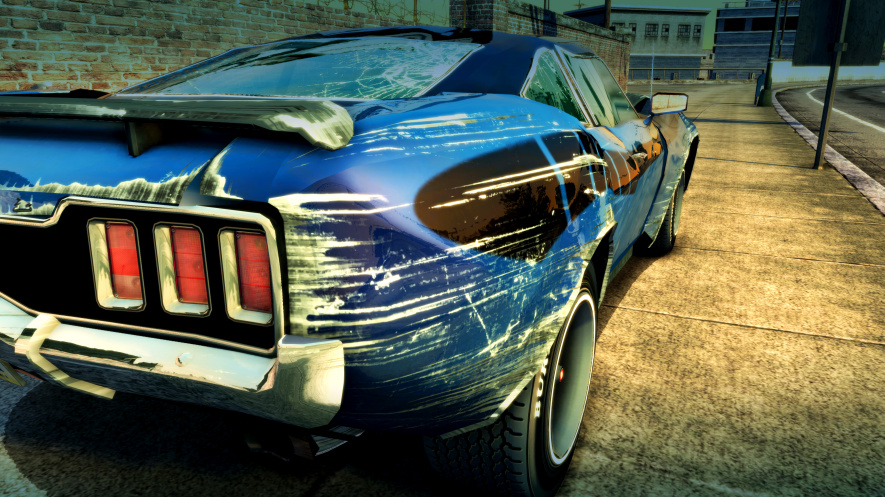 Matt Webster, General Manager at Criterion Games, had this to say:
"When people think of Criterion Games, they often remember the Burnout franchise and for good reason. What we created 10 years ago, we feel is still fun and unique to this day in the gaming industry.

Burnout Paradise is an arcade racer built to provide players the thrill of racing with their friends, in a free form way that was both seamless and immersive, but also a little crazy with all the different stunts and crashes players could pull off. With the release of this remaster, we're able to share this action-packed ride with a whole new generation of players."
Burnout Paradise Remastered will cost £34.99, and will release on 16th March 2018, just a few weeks from now. Will you be taking a trip back to Paradise City? Smash your thoughts into the comments below.
[via twitter.com]