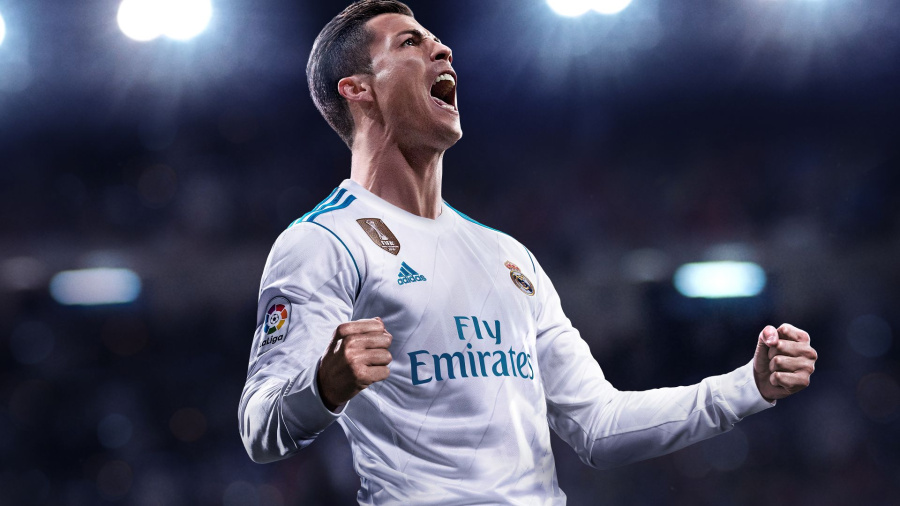 The new year is off to a fairly unsurprising start in the UK weekly sales chart. FIFA 18 has reclaimed the top spot from Call of Duty: WWII, and we see PlayerUnknown's Battlegrounds nip into the top 10 at 7th, but other than that, there isn't an awful lot out of the ordinary this week.
Perhaps the most interesting nugget of information to be gleaned from this is that Grand Theft Auto V, which sits pretty in 3rd, has never once left the all formats top 40 since it released. That's 225 weeks in the charts, 191 of which were within the top 10. Astonishing.
What do you make of this week's top 10? Take a look below, then let us know your thoughts in the comments.
UK Sales Charts: Week Ending 6th January 2018
FIFA 18
Call of Duty: WWII
Grand Theft Auto V
Assassin's Creed Origins
Star Wars Battlefront II
The Sims 4
PlayerUnknown's Battlegrounds
Super Mario Odyssey
The Legend of Zelda: Breath of the Wild
Forza Motorsport 7
[via chart-track.co.uk]