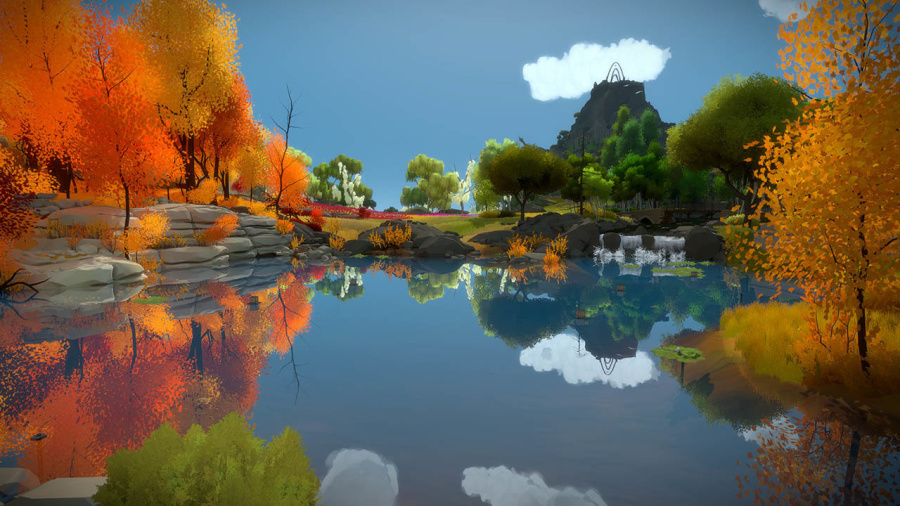 Jonathan Blow's masterful puzzle game The Witness is set to hit store shelves with a physical edition, if a listing on Amazon Italy is to be believed. At the time of typing, the product page is pretty barebones, featuring placeholder box art and, well, not much else.
However, backing this up to a degree are Blow's own comments about a physical release from 2015. At the time, he was exploring the possibility of bringing the game to physical media but wanted to focus on finishing the game and putting it in people's hands as quickly as possible.
"...because of the lead-time involved in physical manufacturing and distribution, we would have to freeze the game right about now [22nd December 2015] in order to have it on store shelves for the release date. *Or* we could delay the digital release date in order to wait for the physical. But I don't see a good reason to do either of those things. I would rather just focus our energy on making the game as good as we can make it, and a retail version can lag behind by a little bit."
Would you be interested in a physical copy of The Witness? Solve the puzzle in the comments section below.
[source playstationlifestyle.net]